Casa Nobile – sleeps 6
Exceptionally beautiful, very large and spacious apartment with typical interior of a nobleman's palazzo! Car unnecessary - 10 mins walk to train station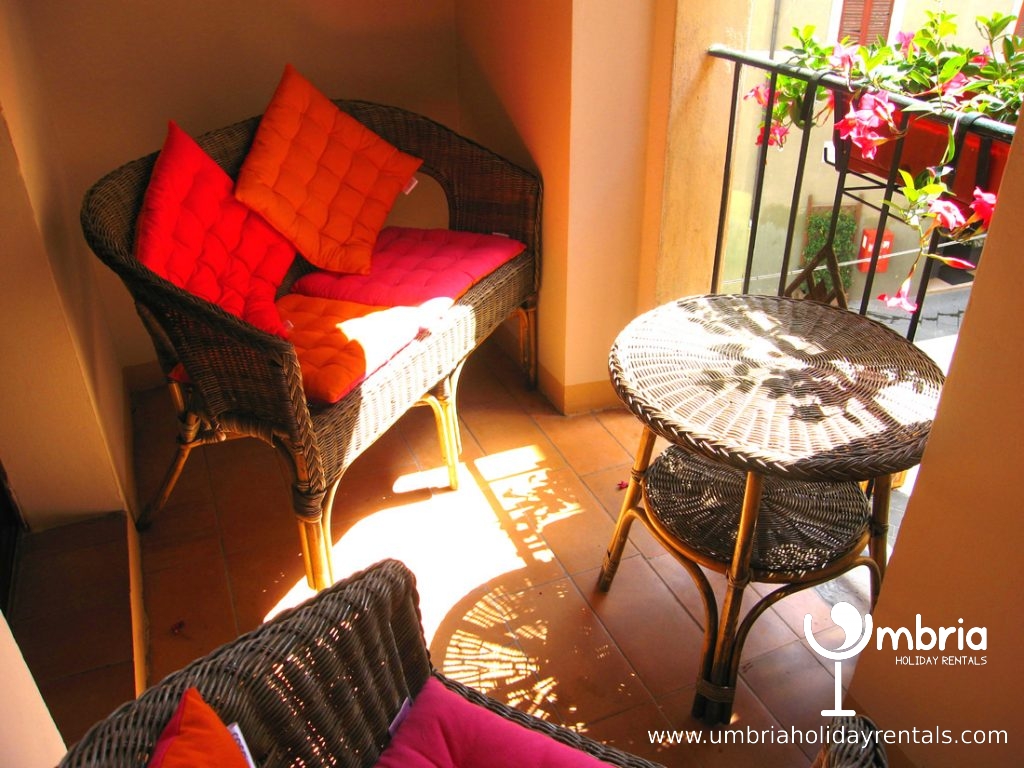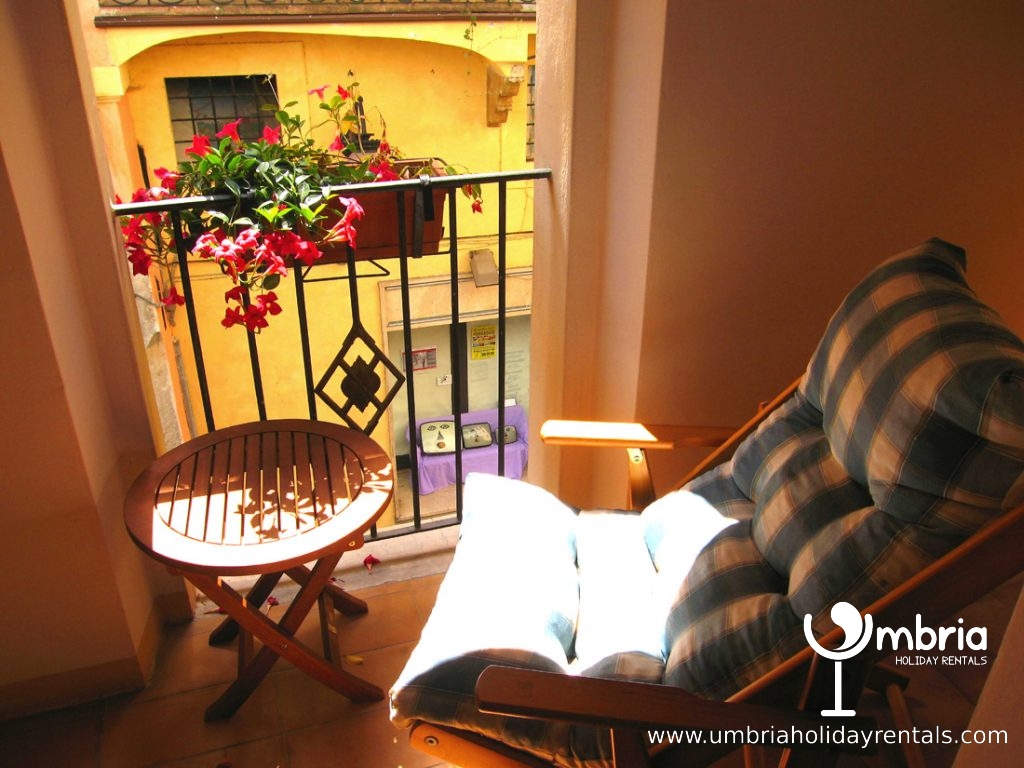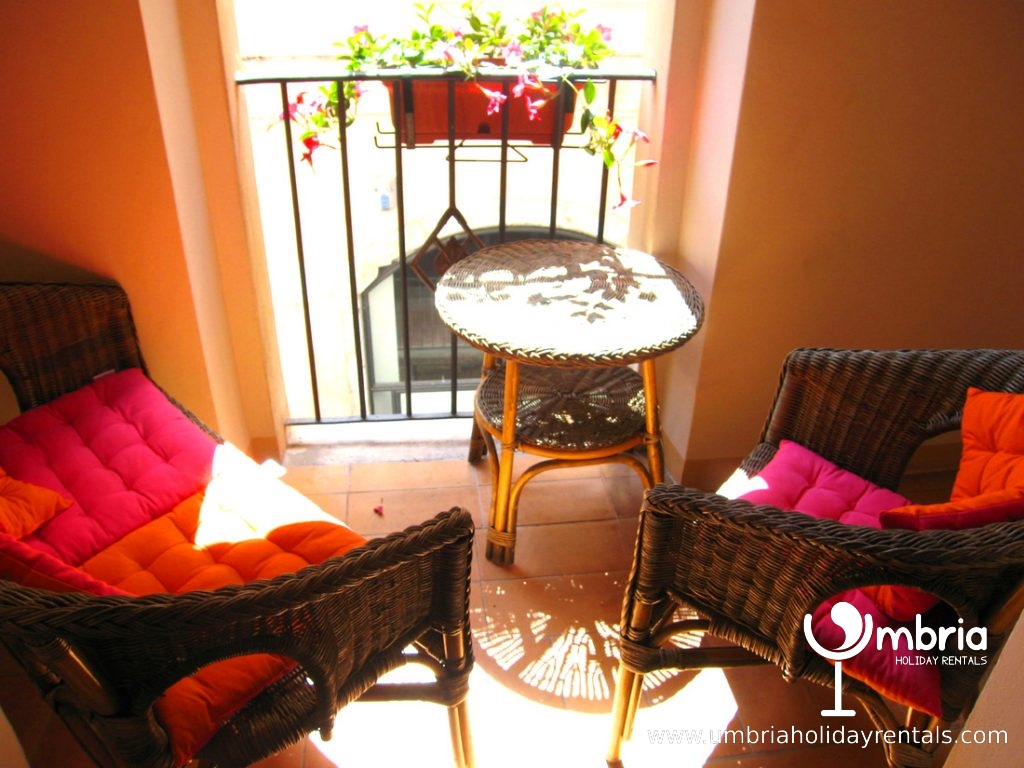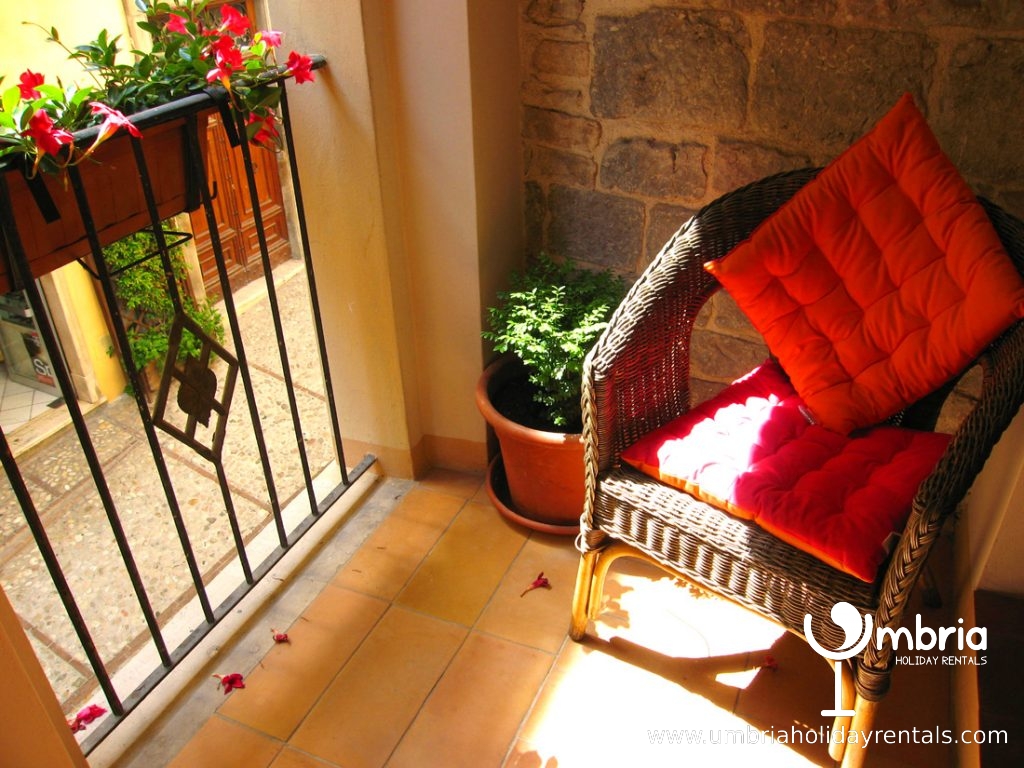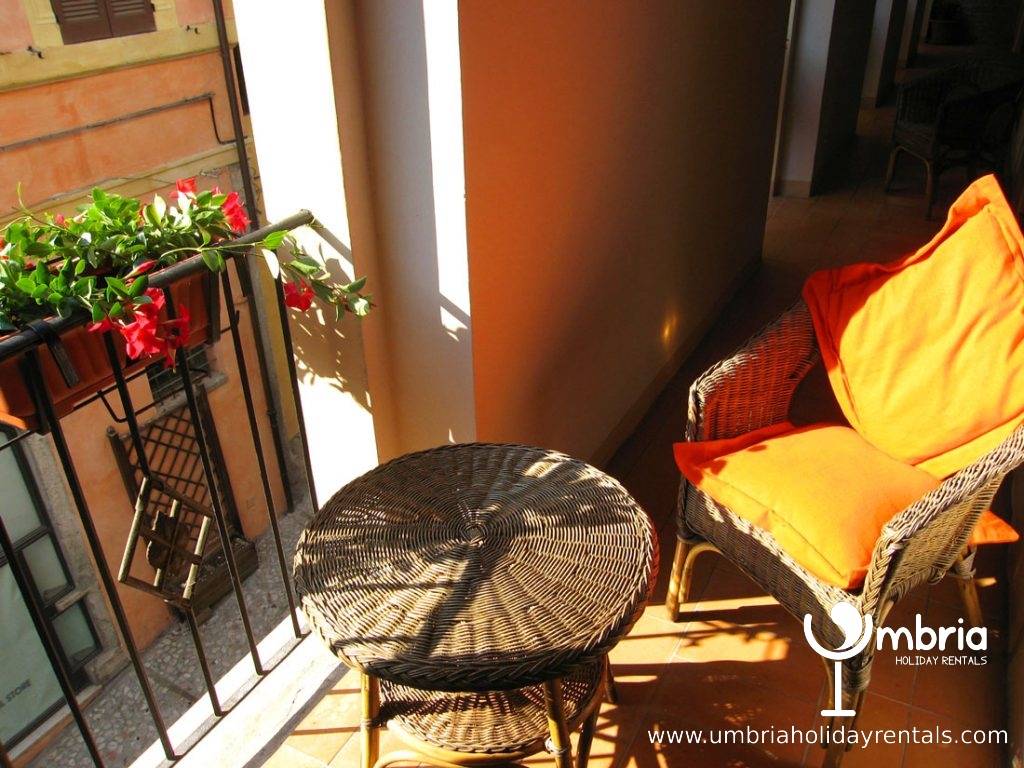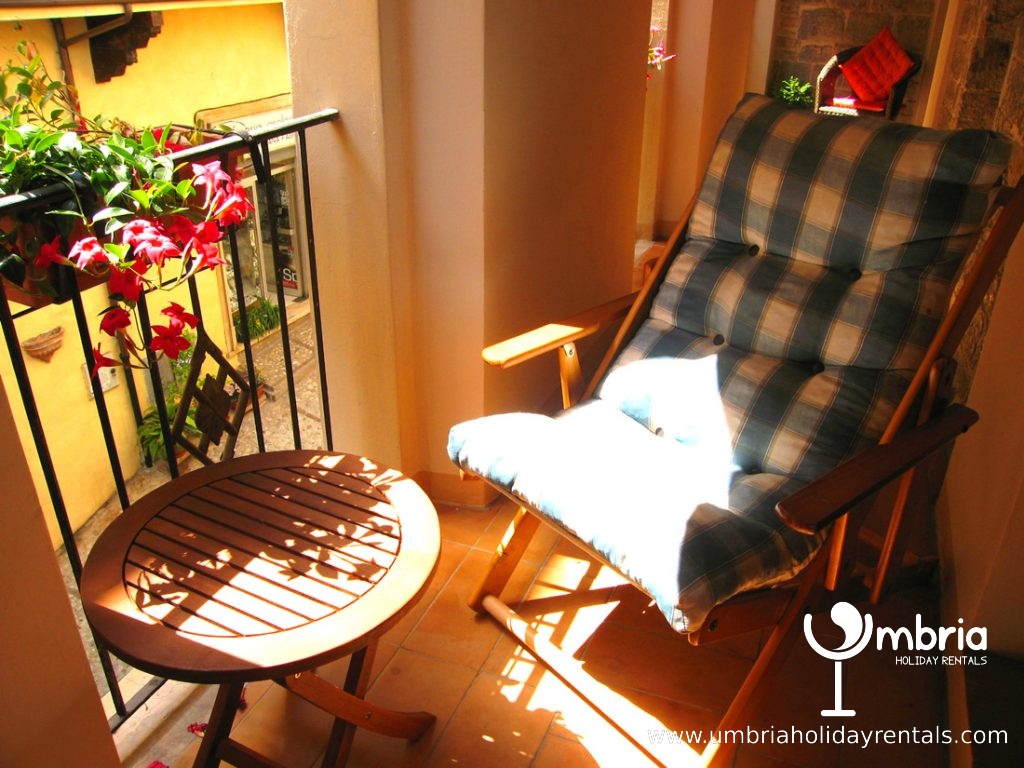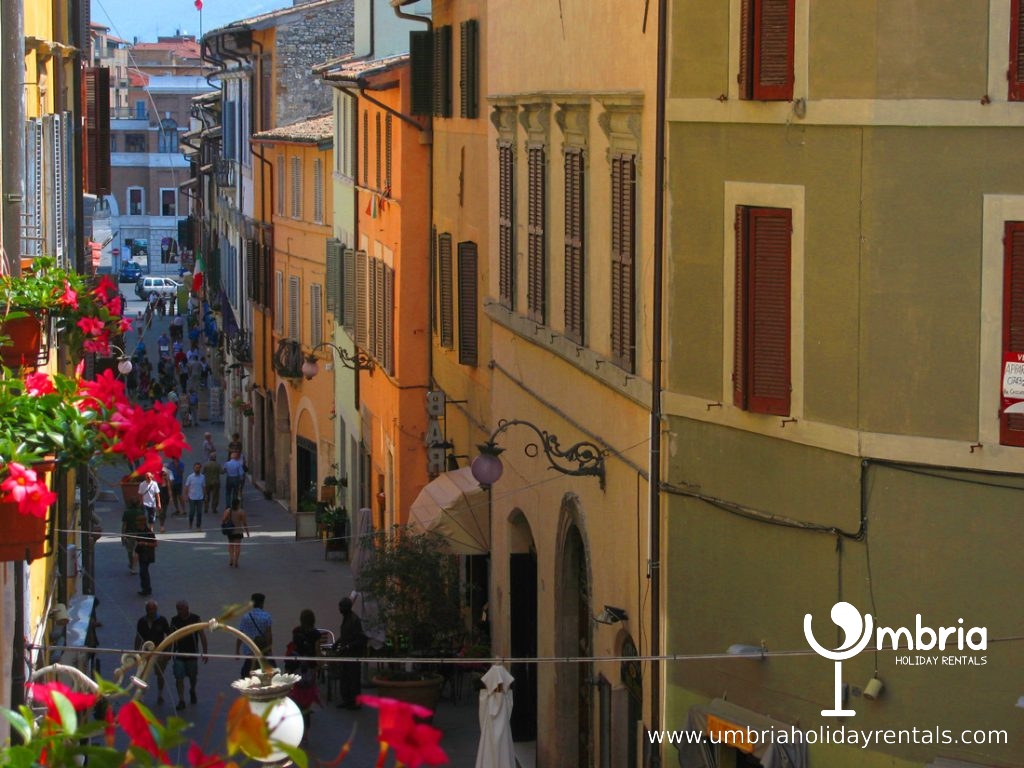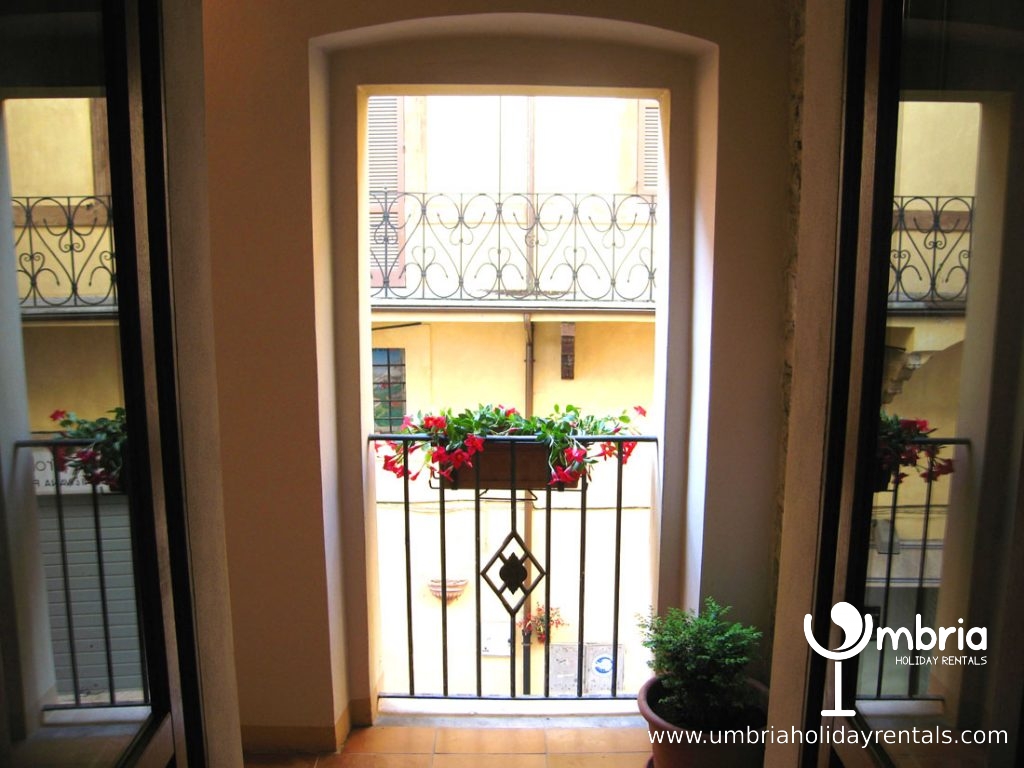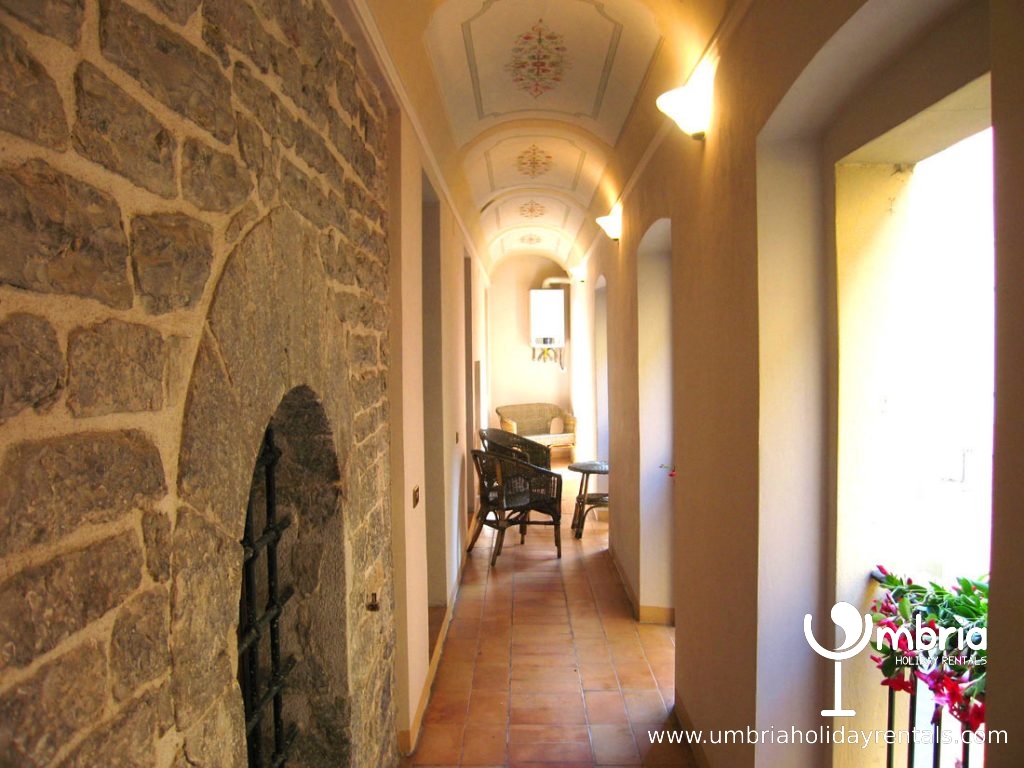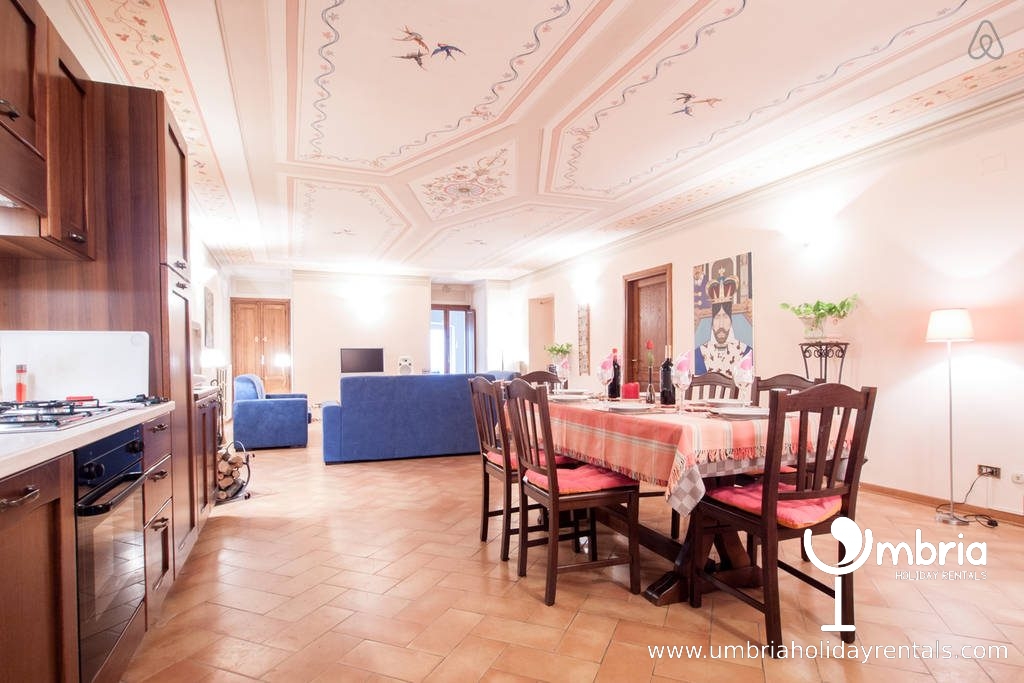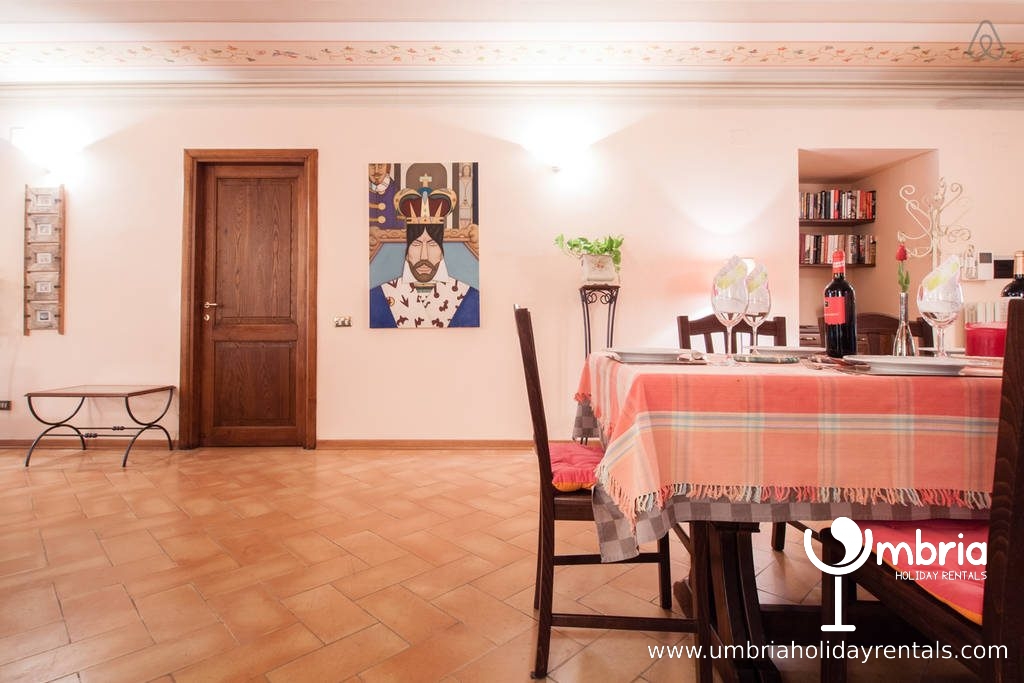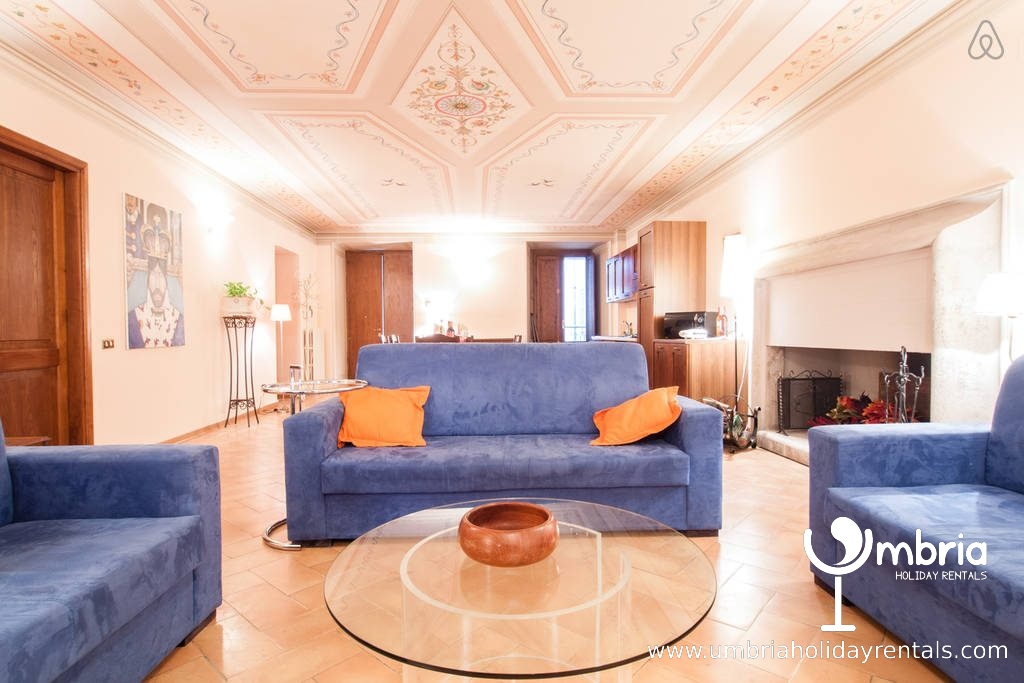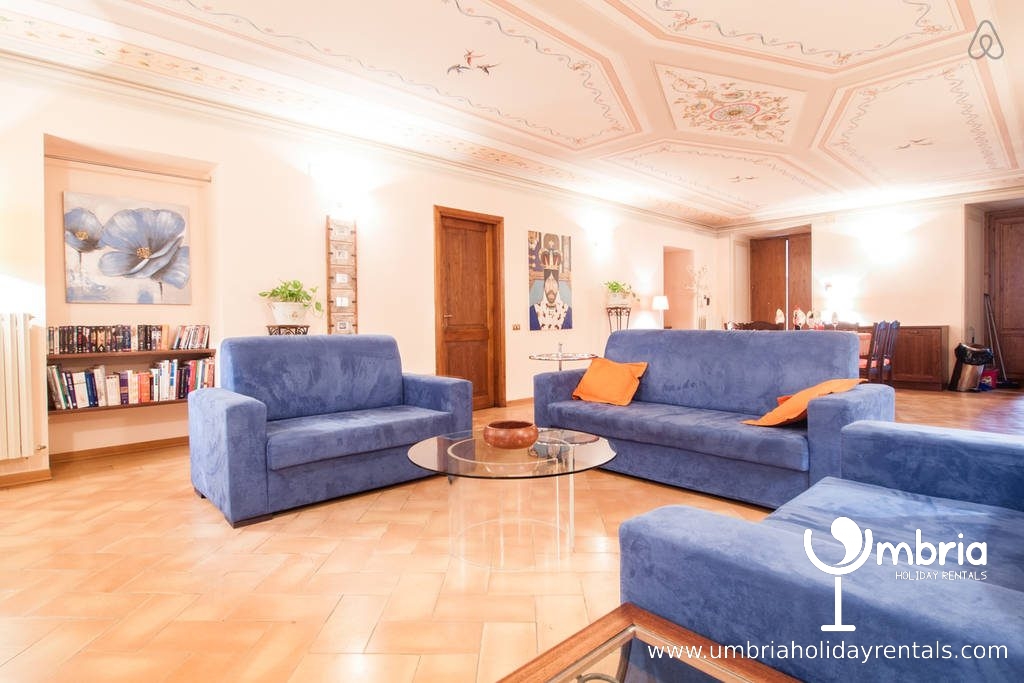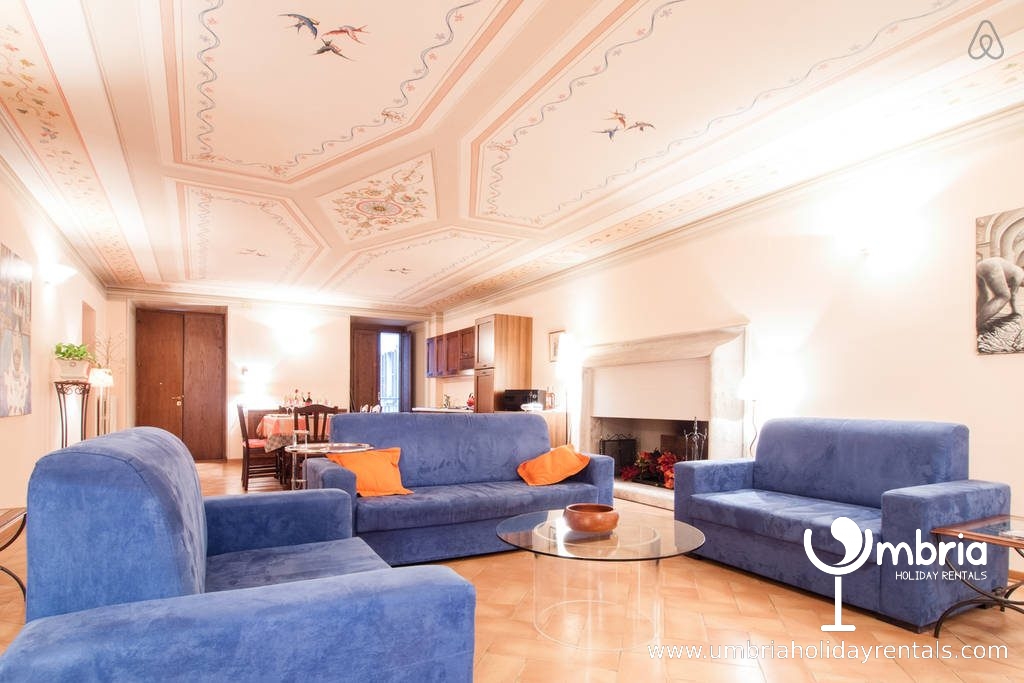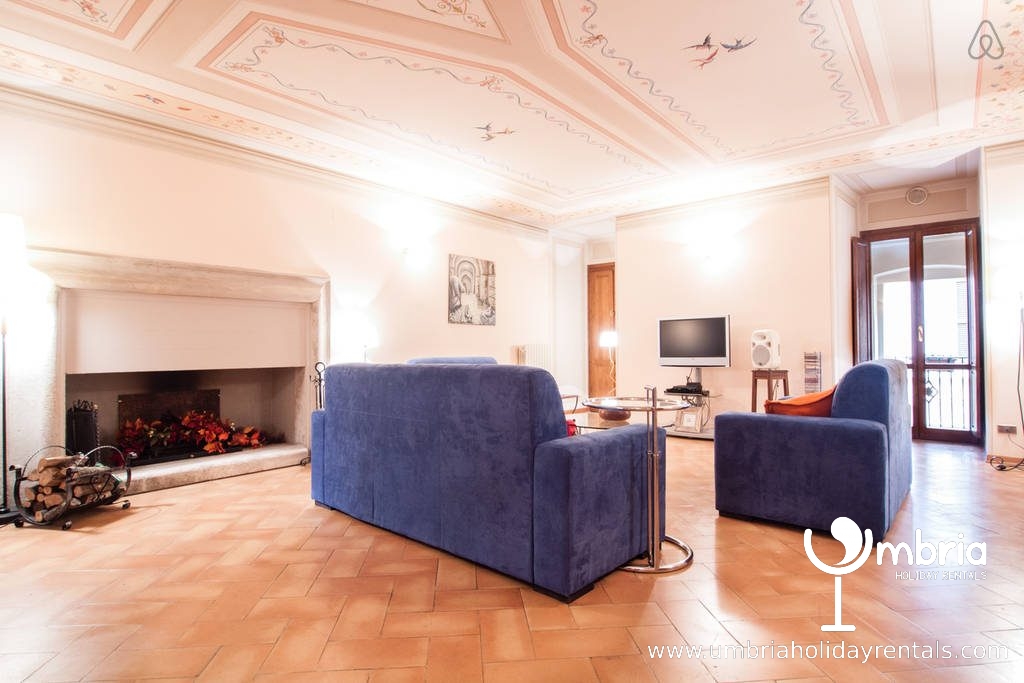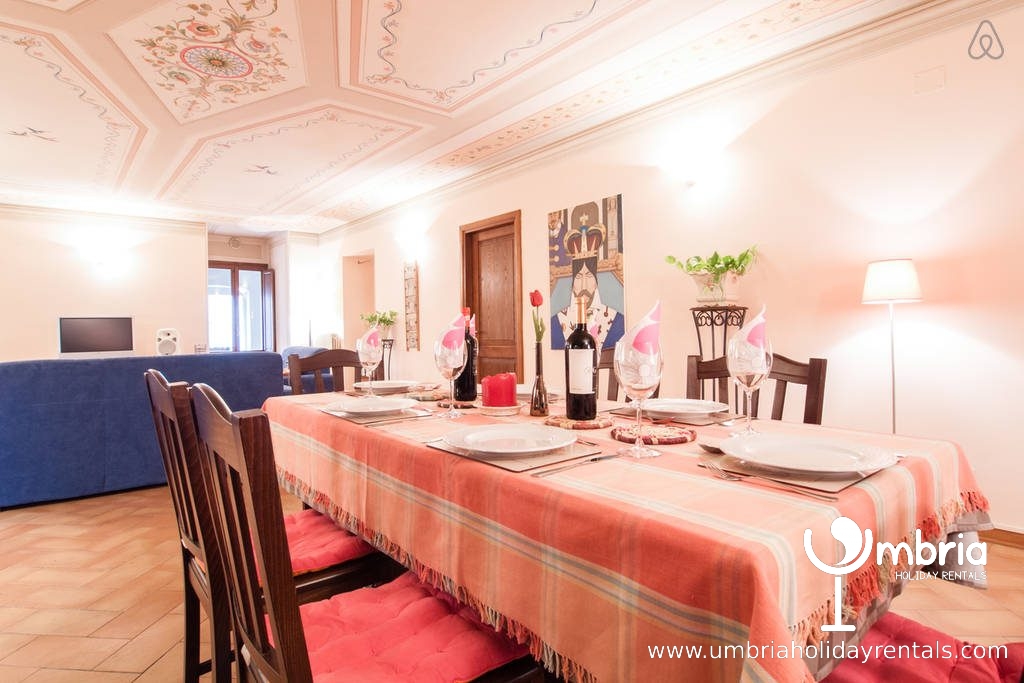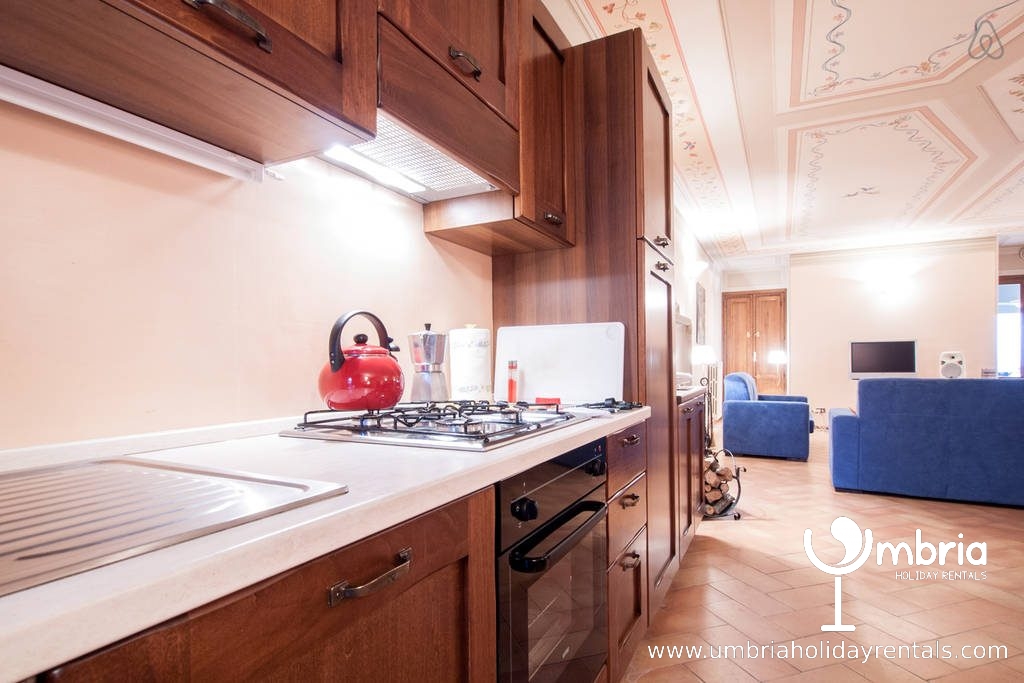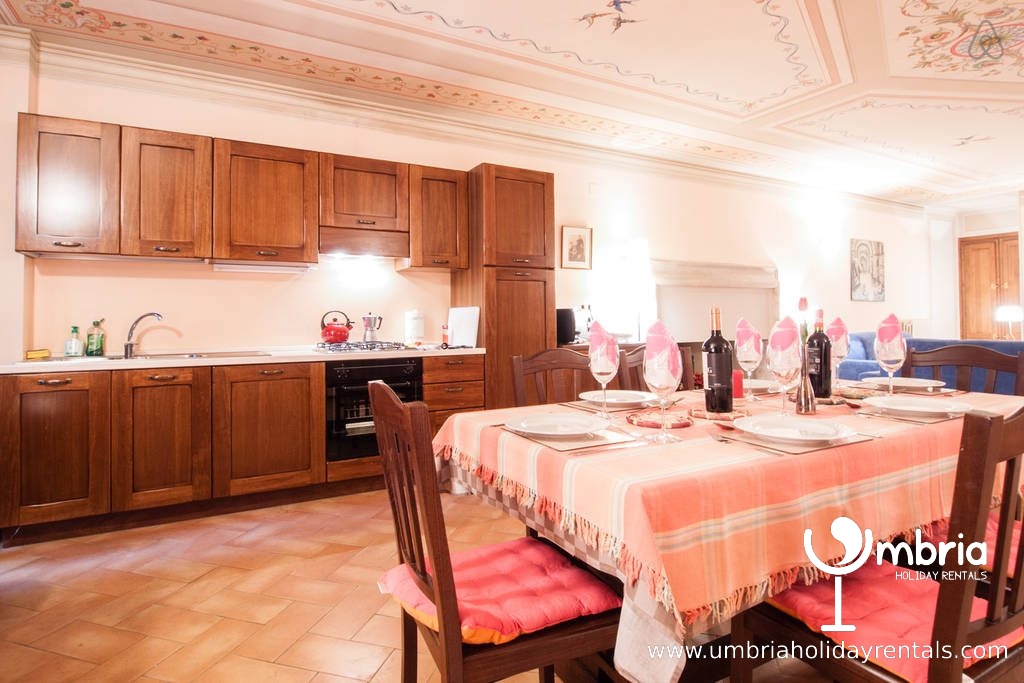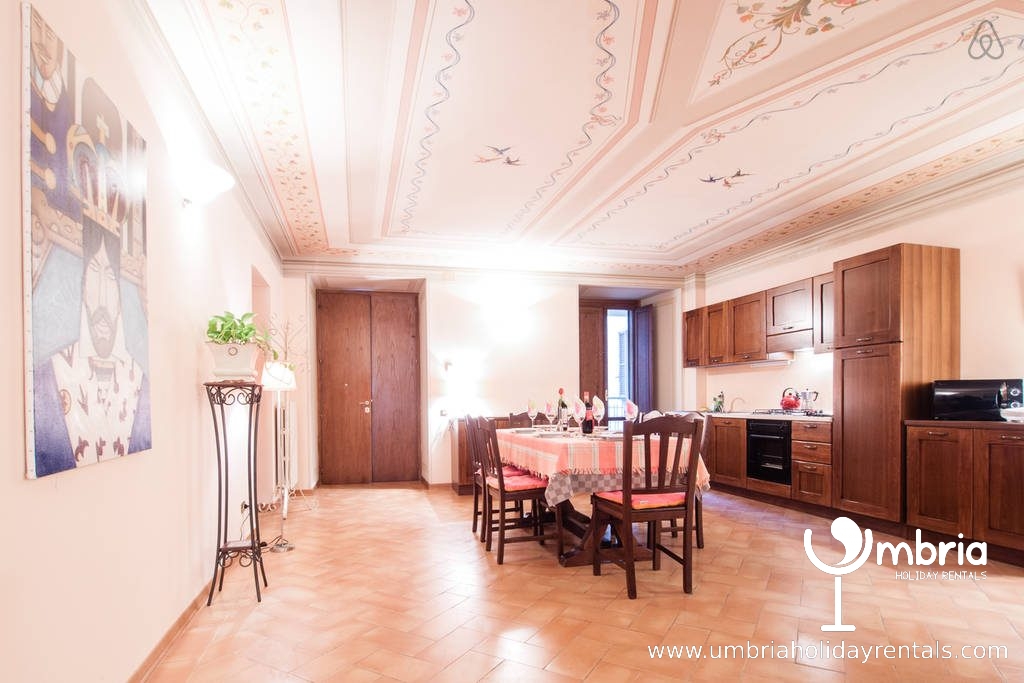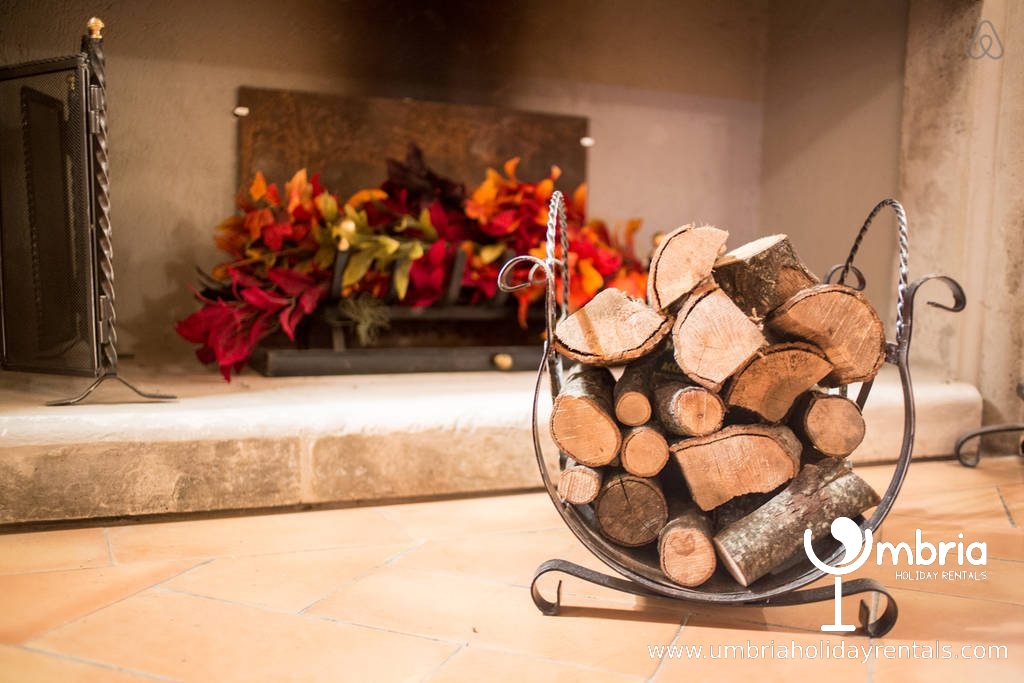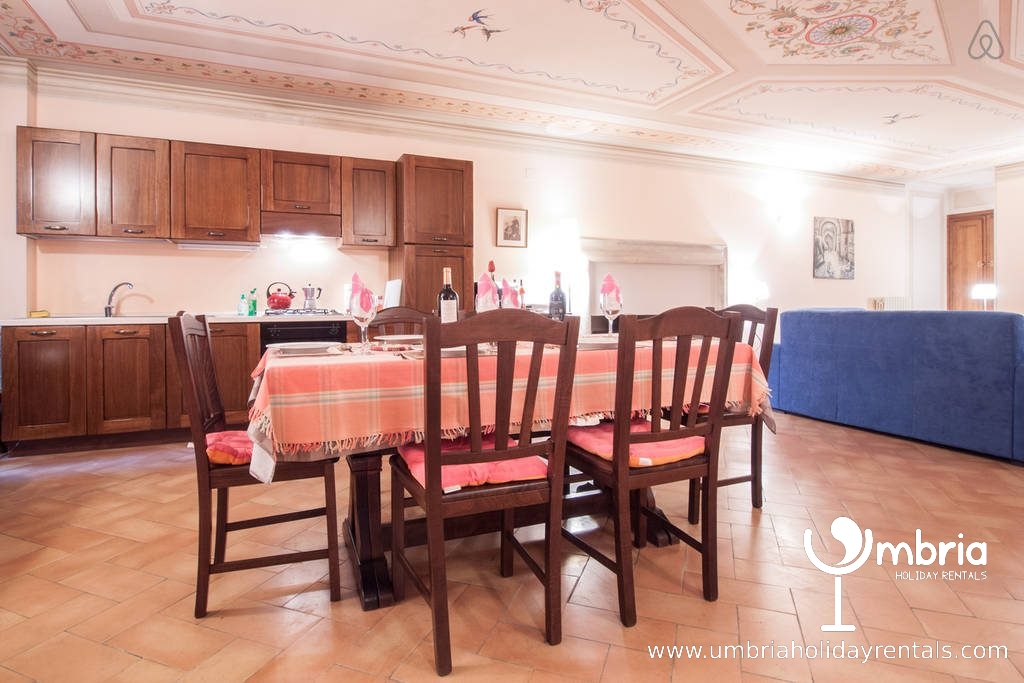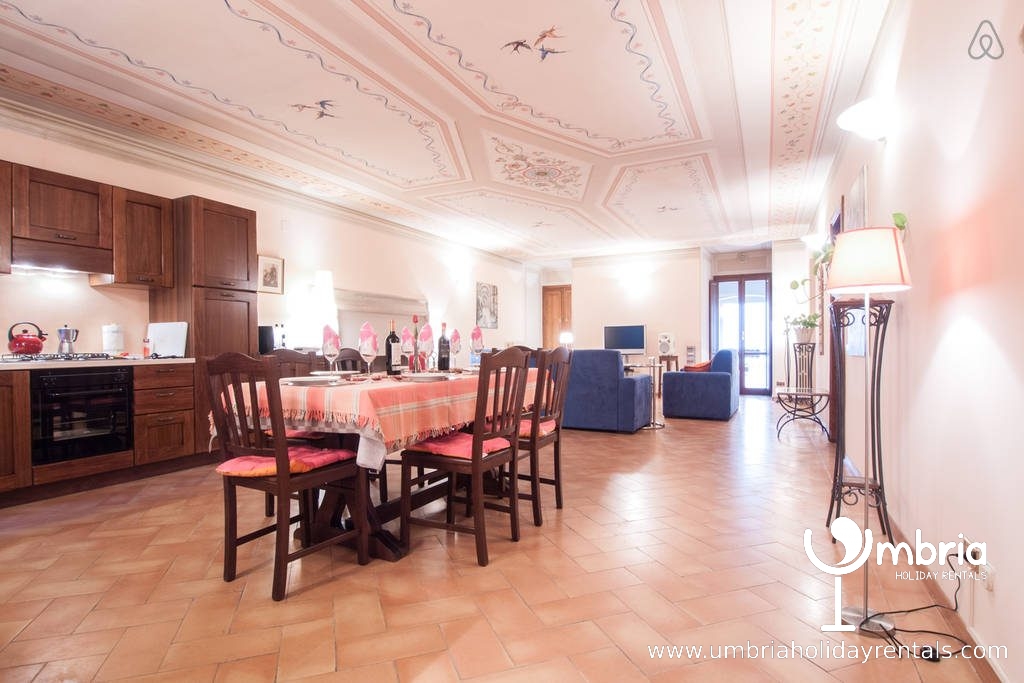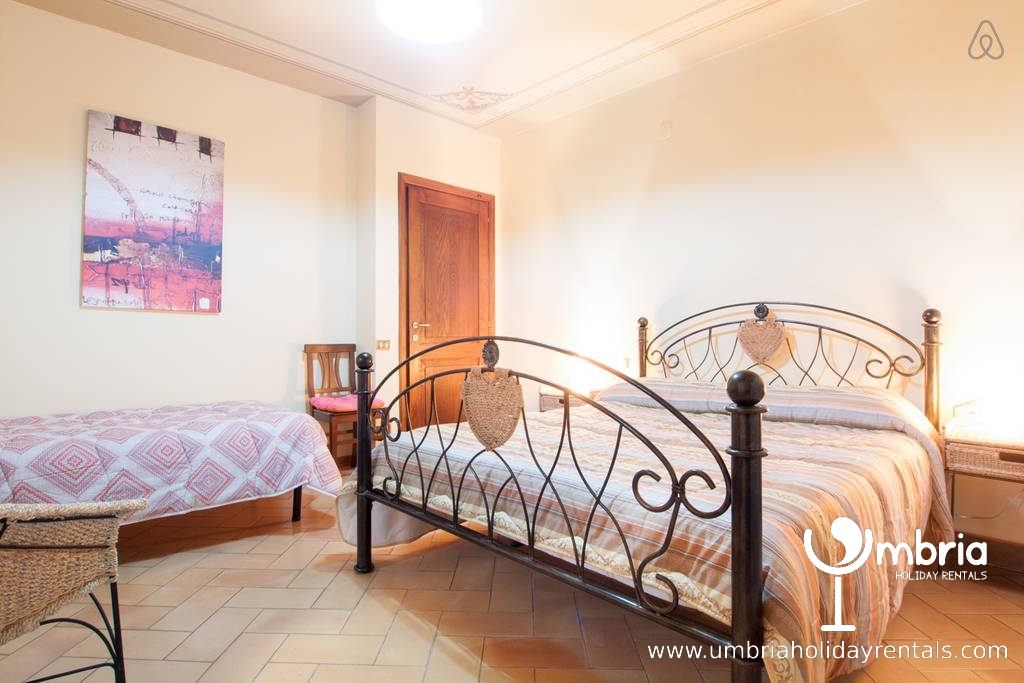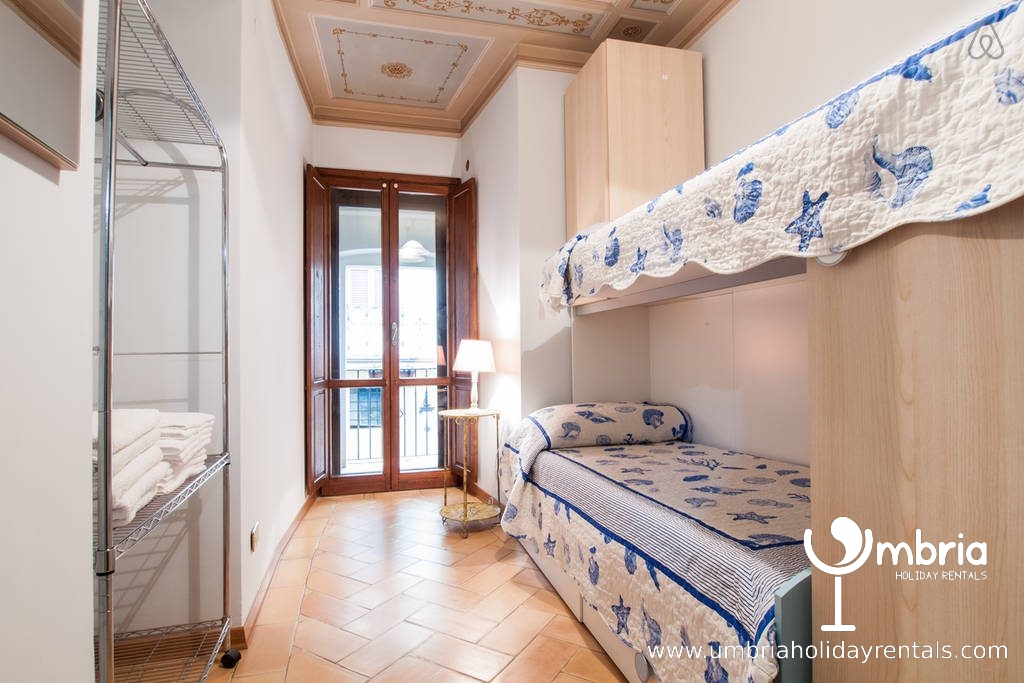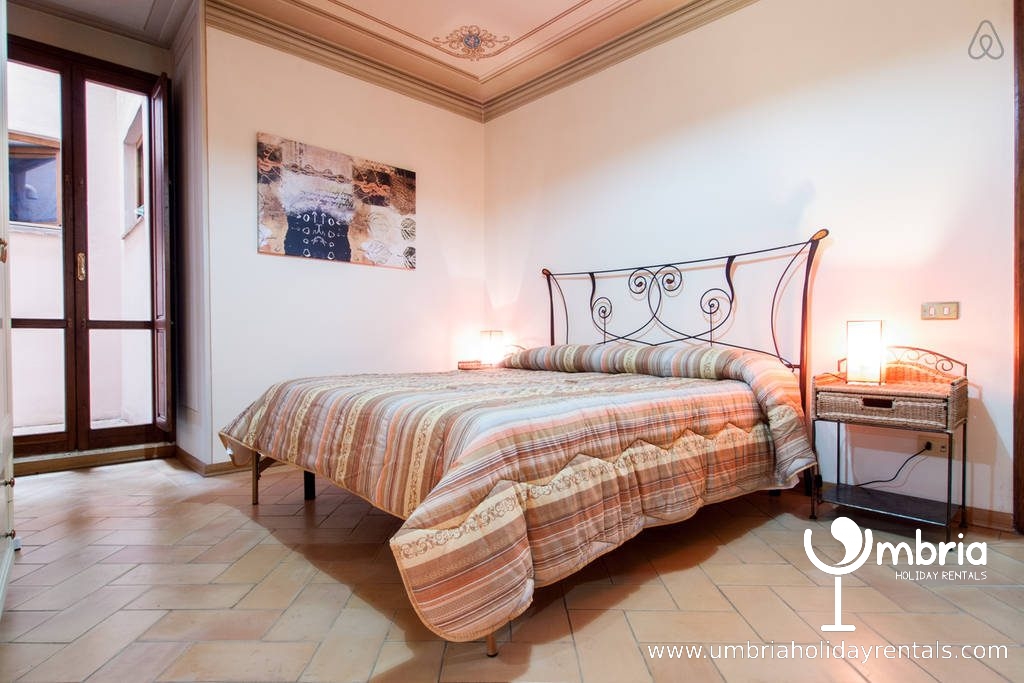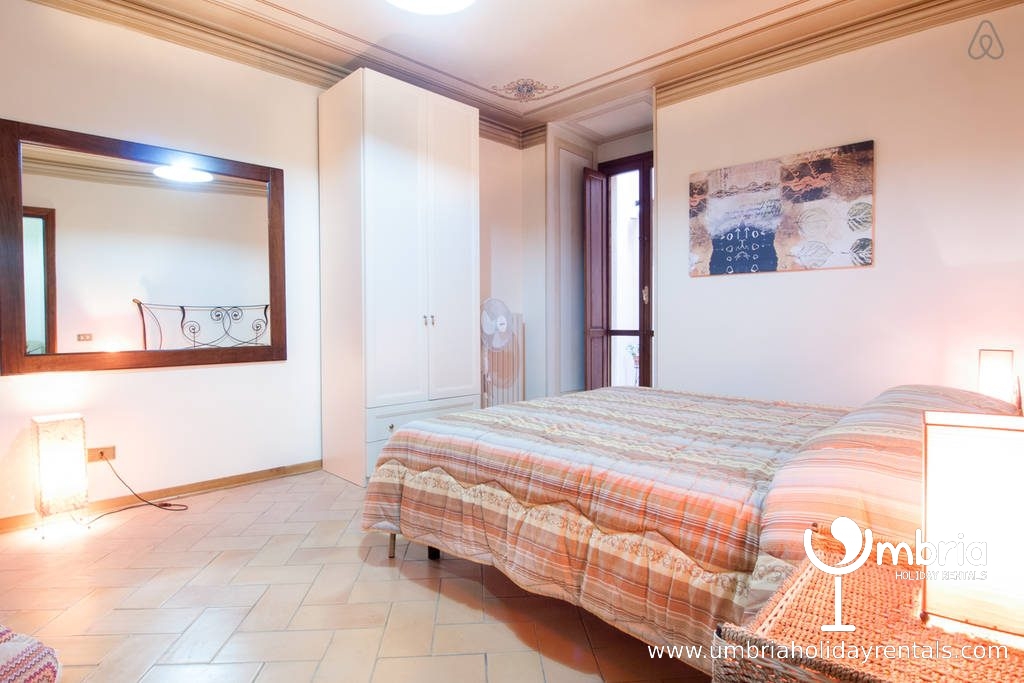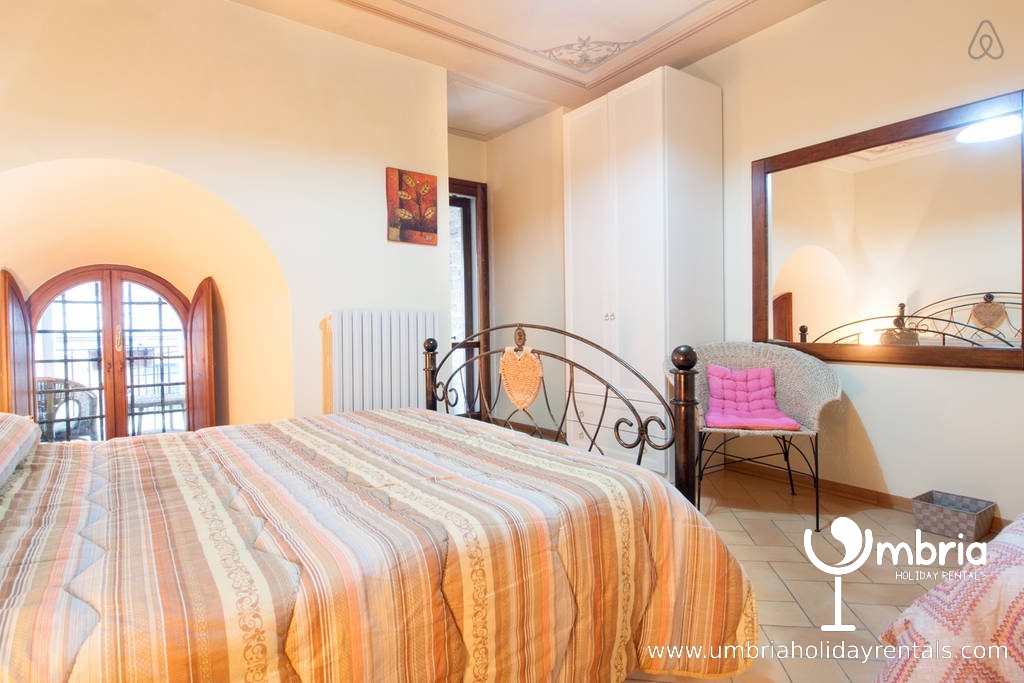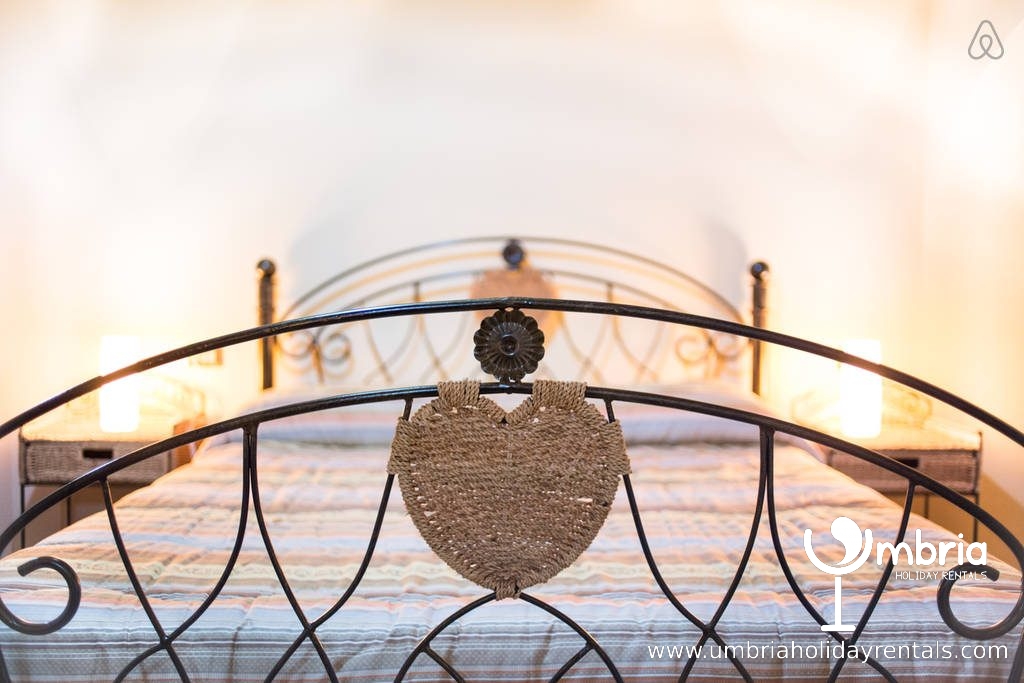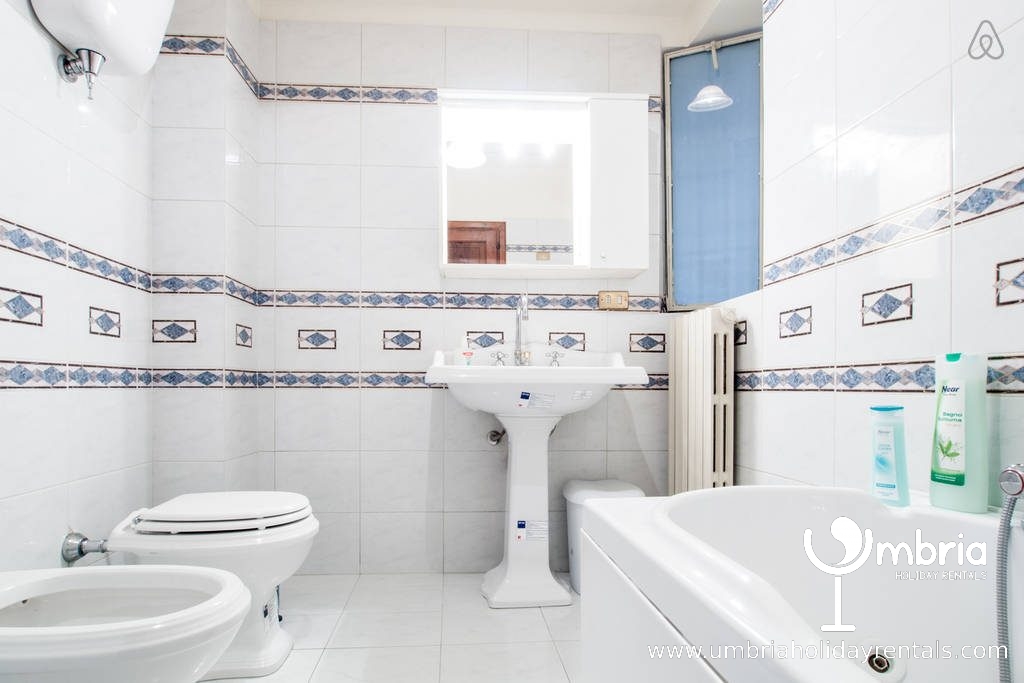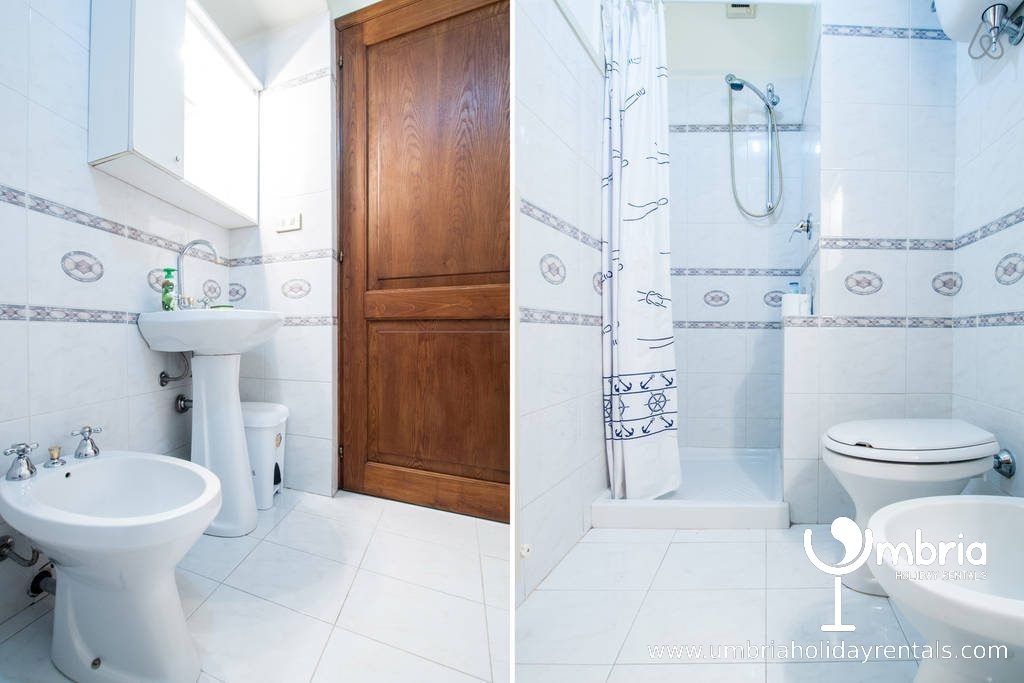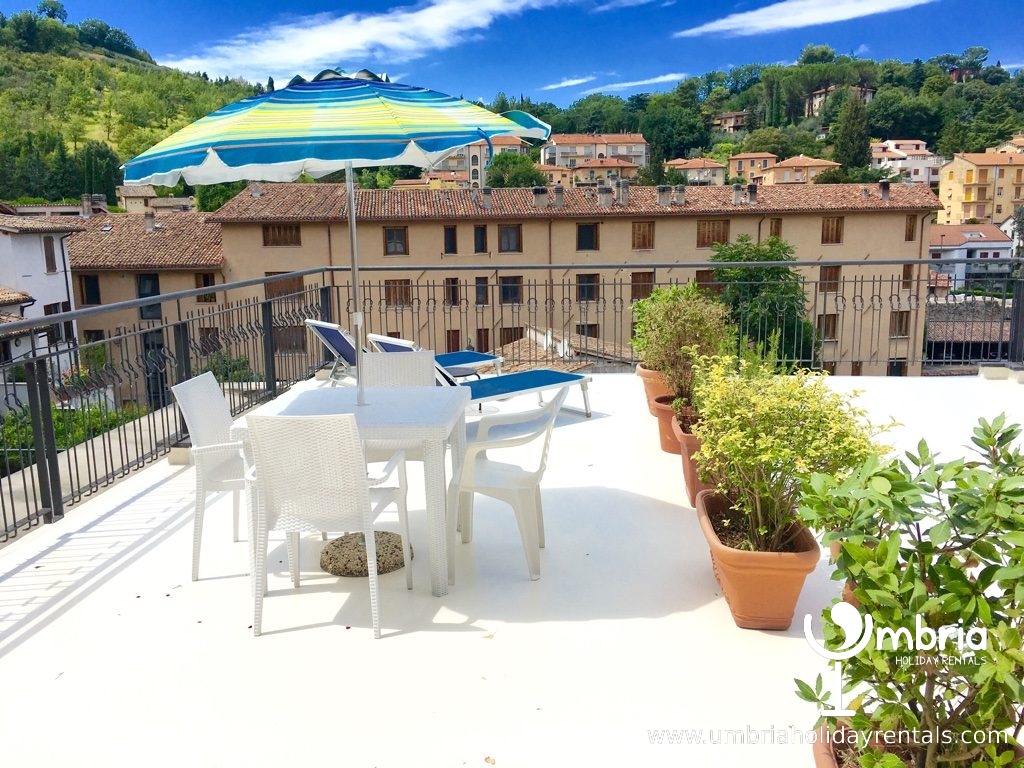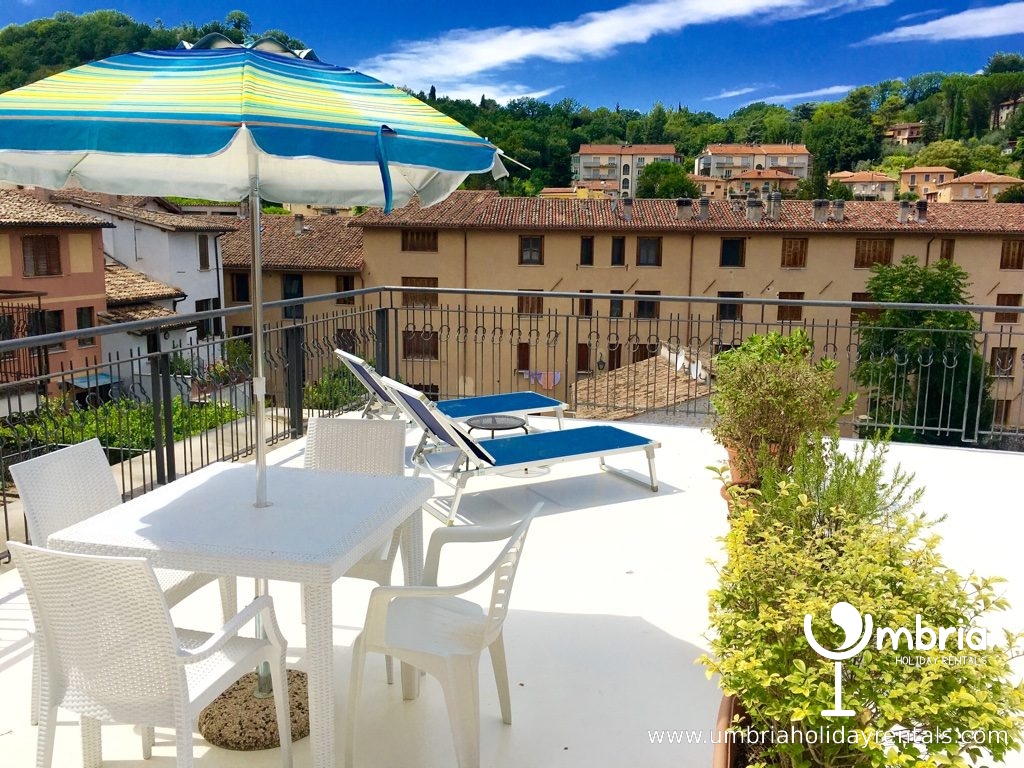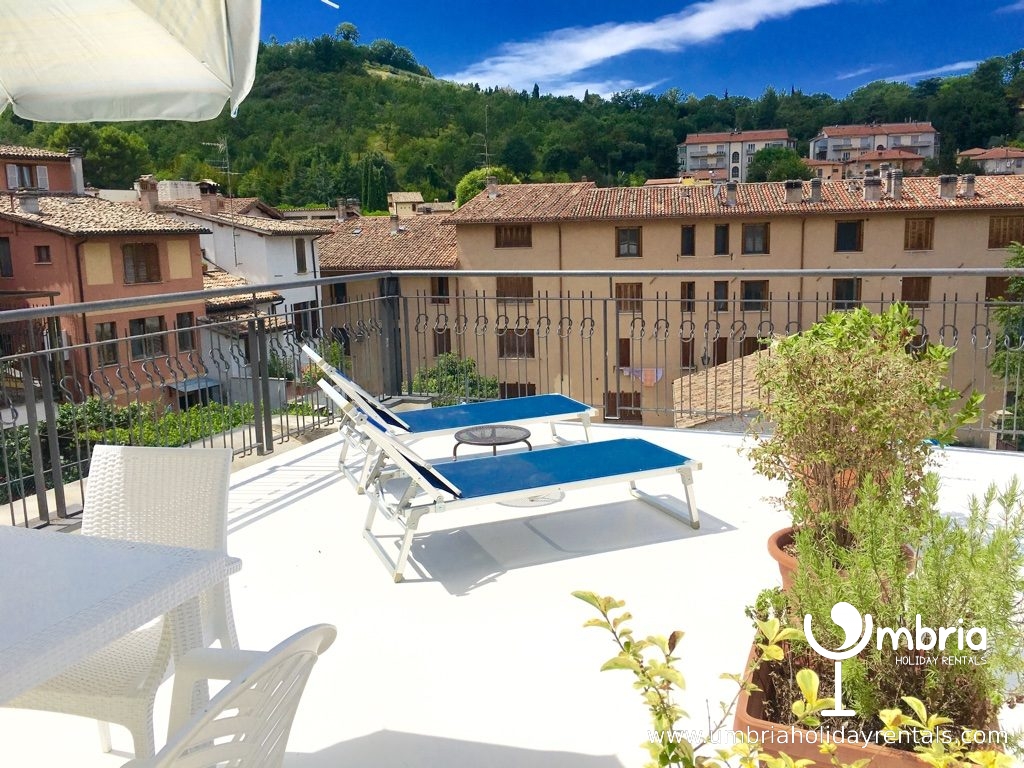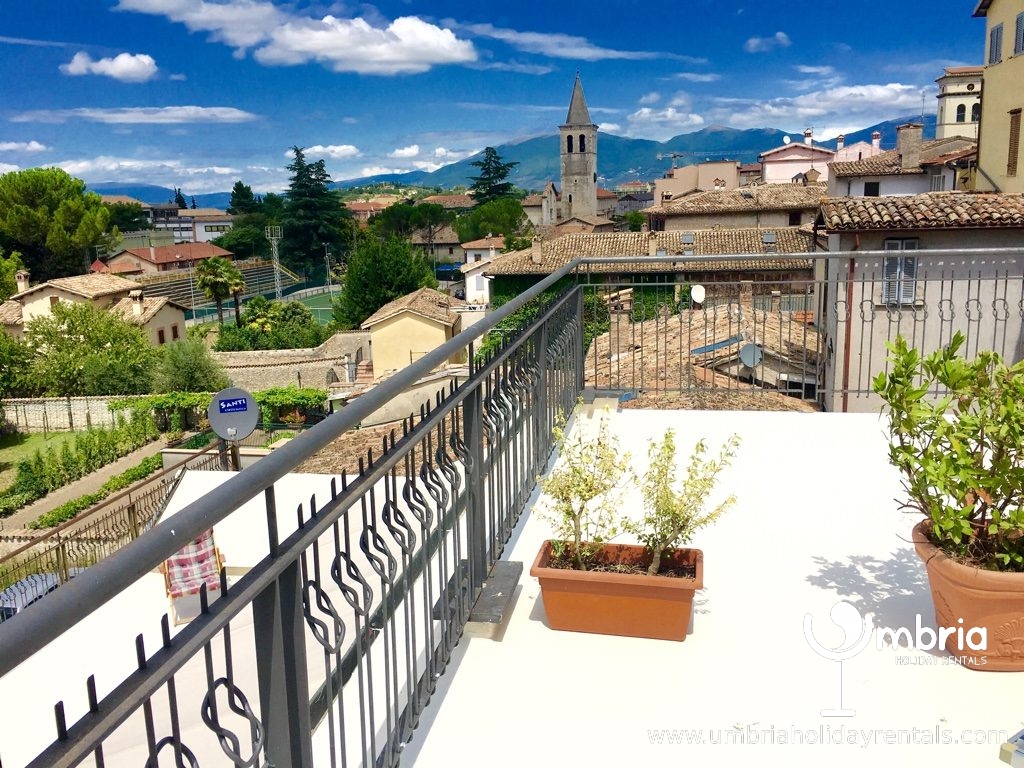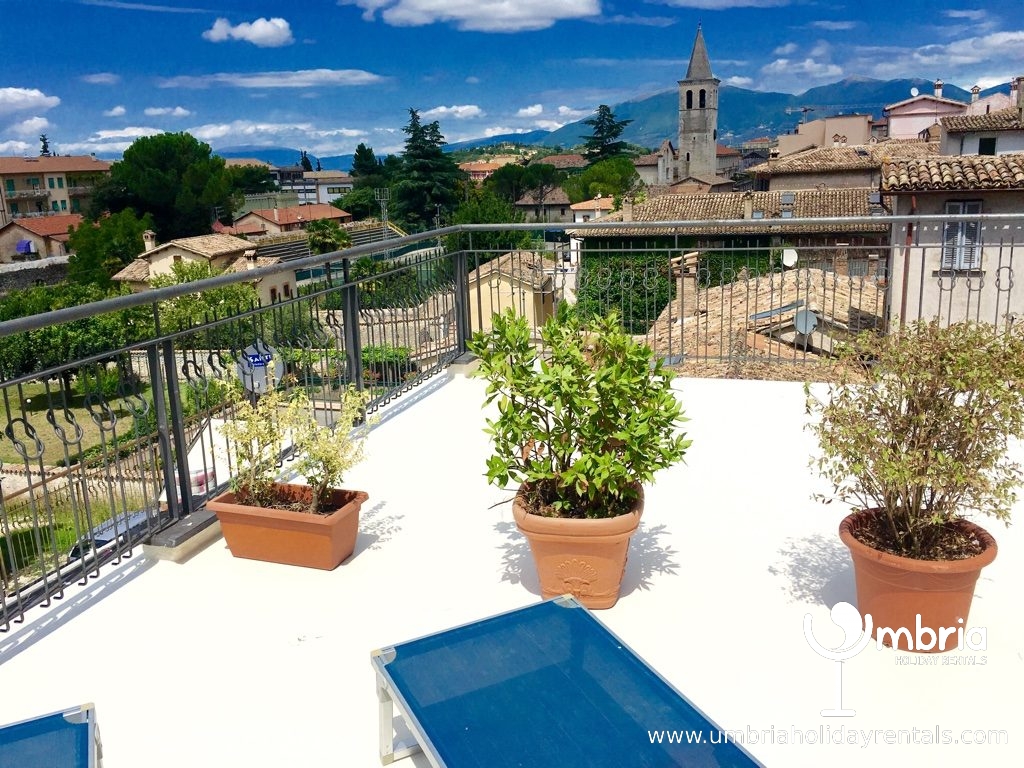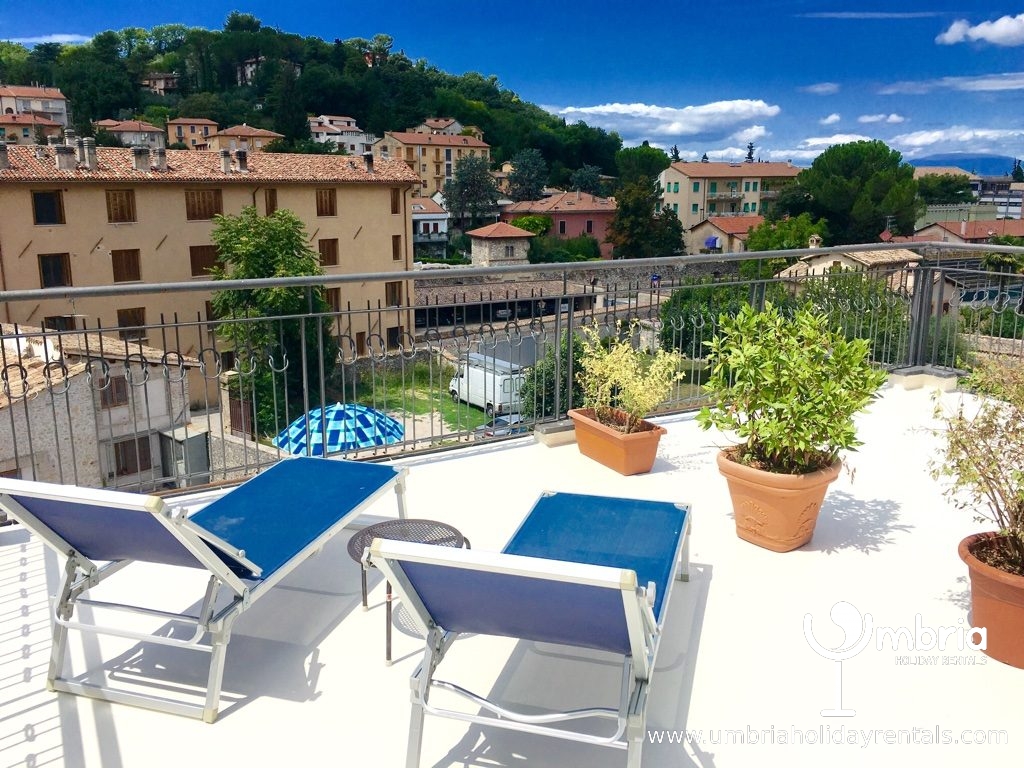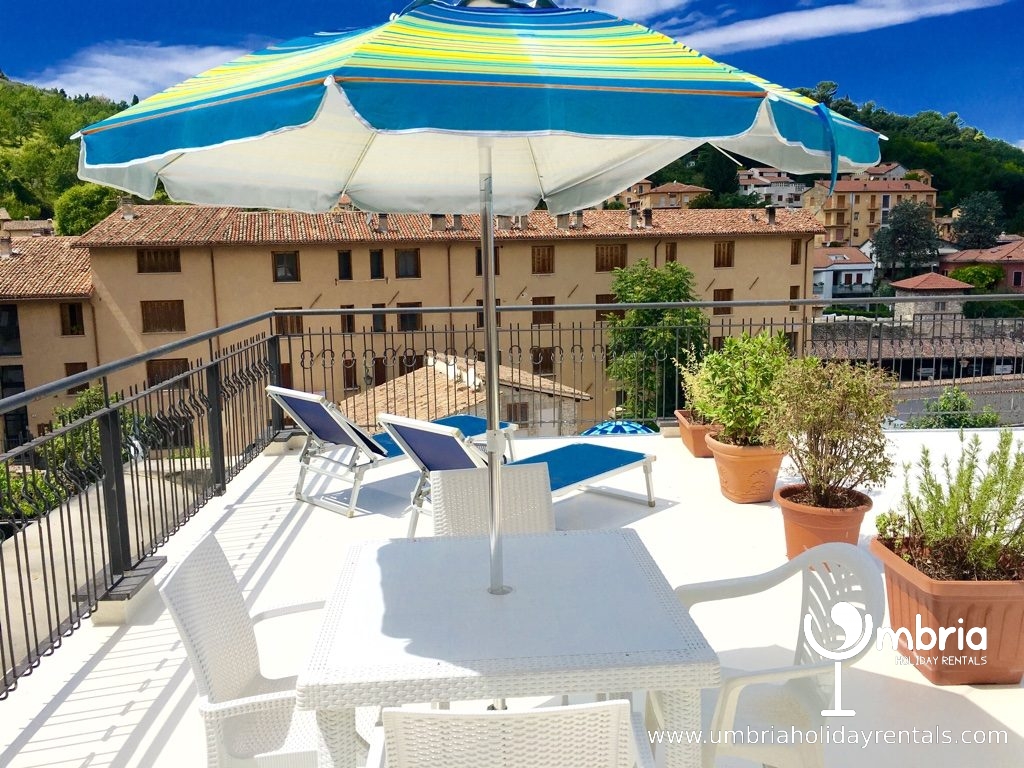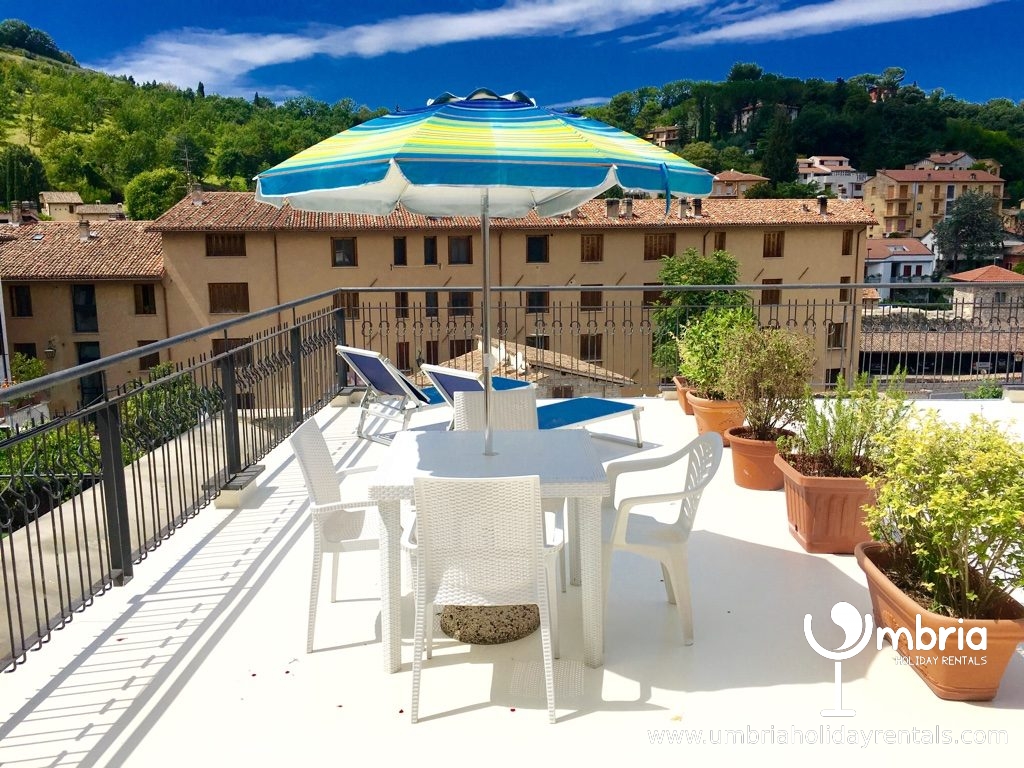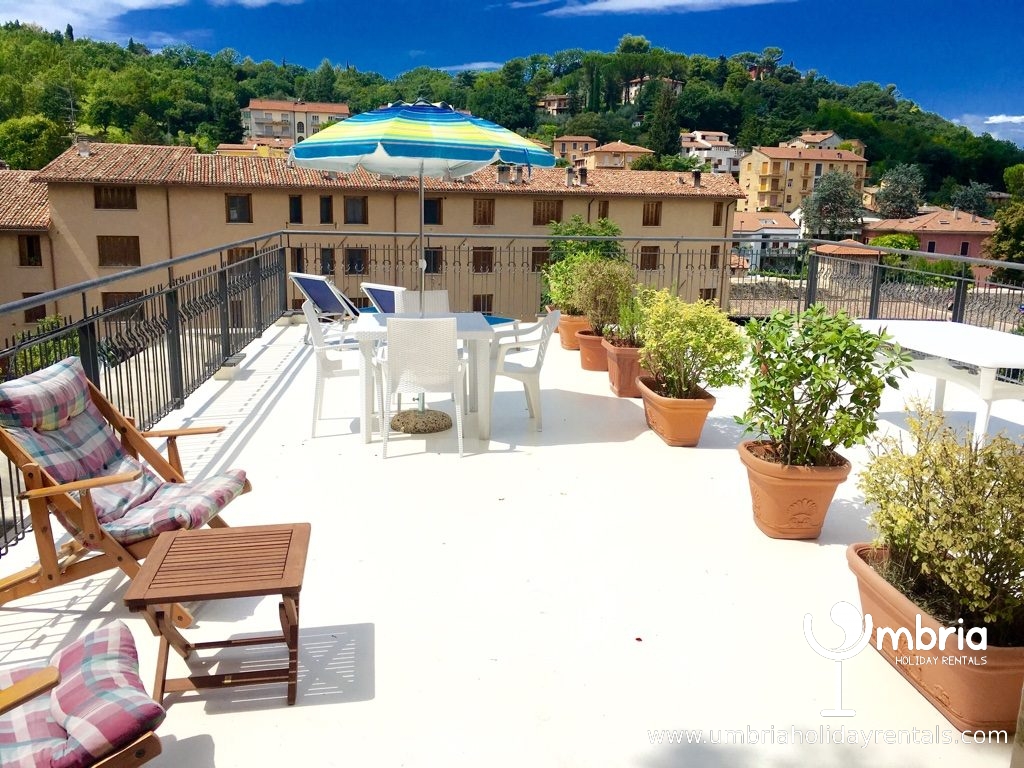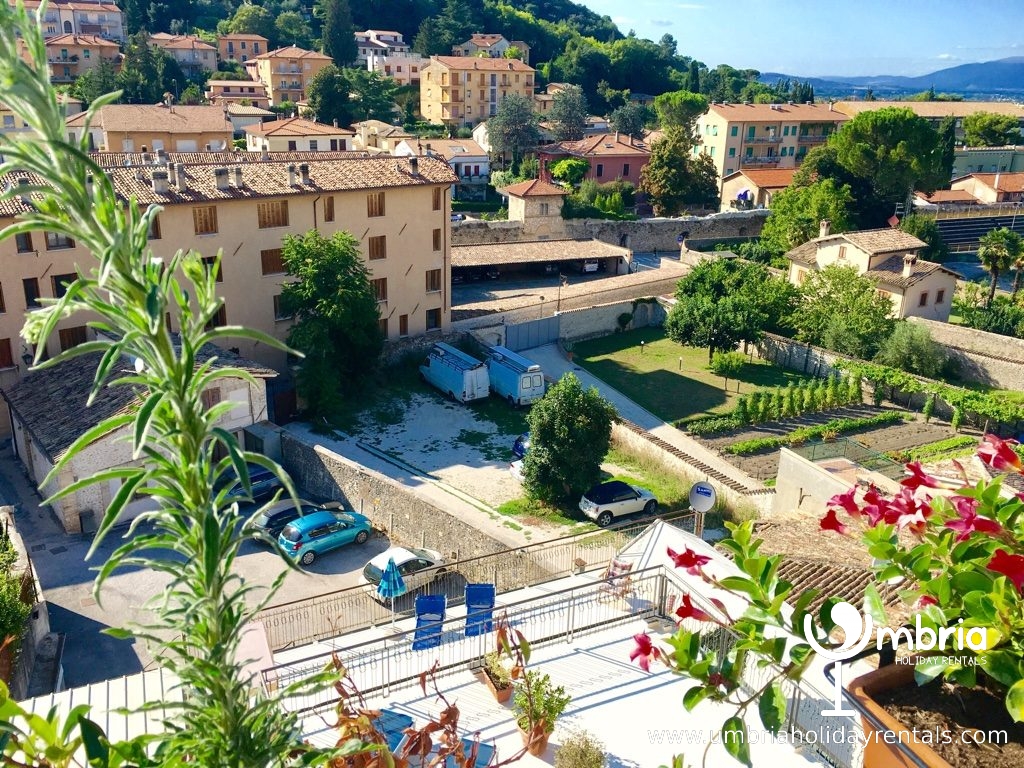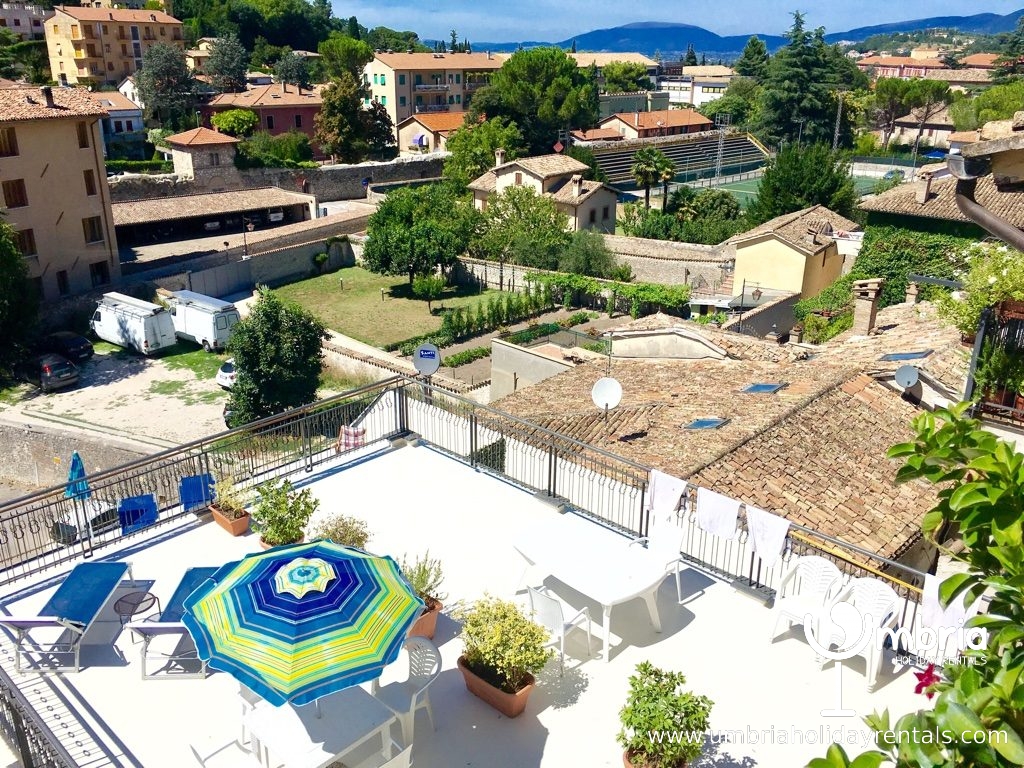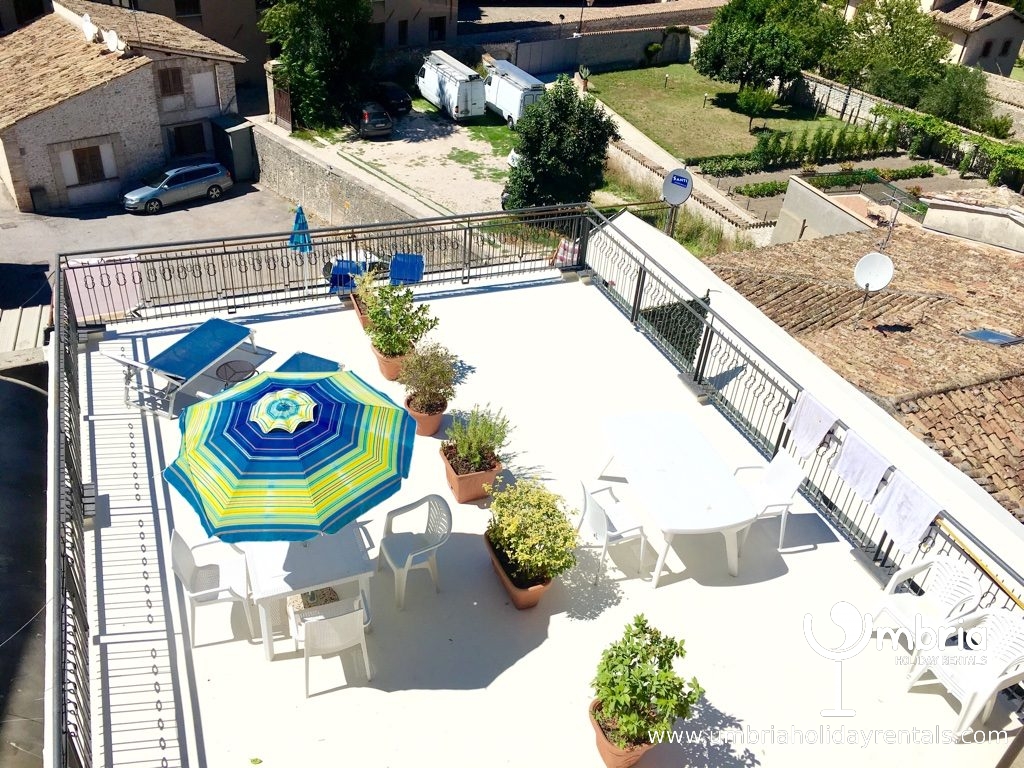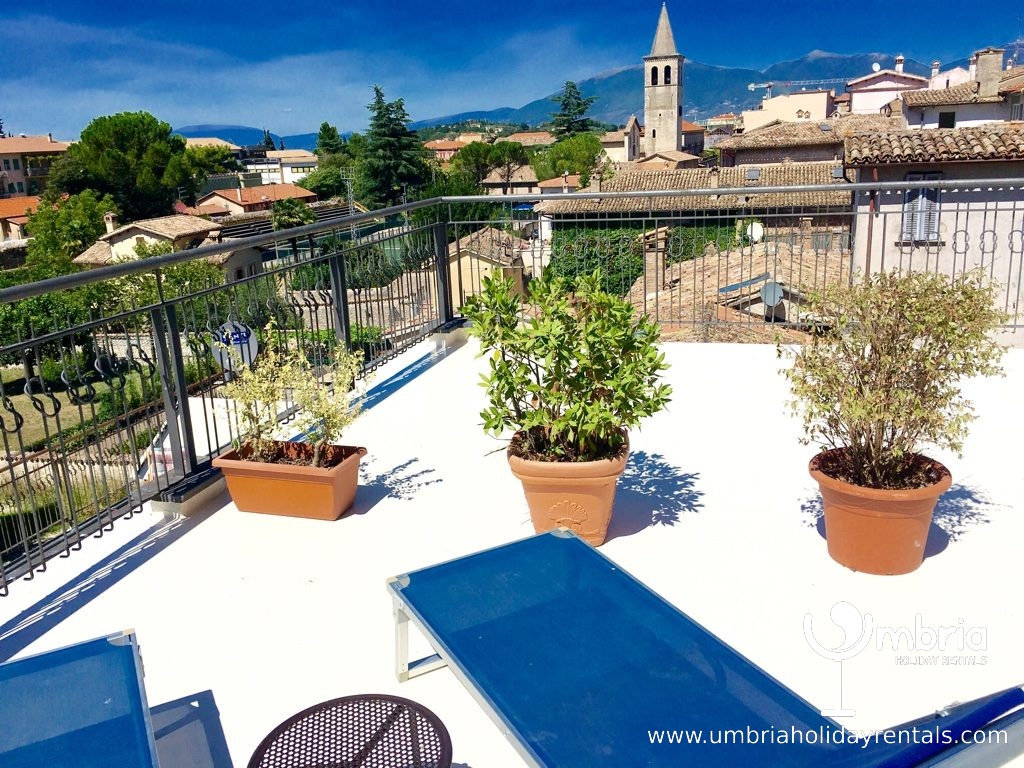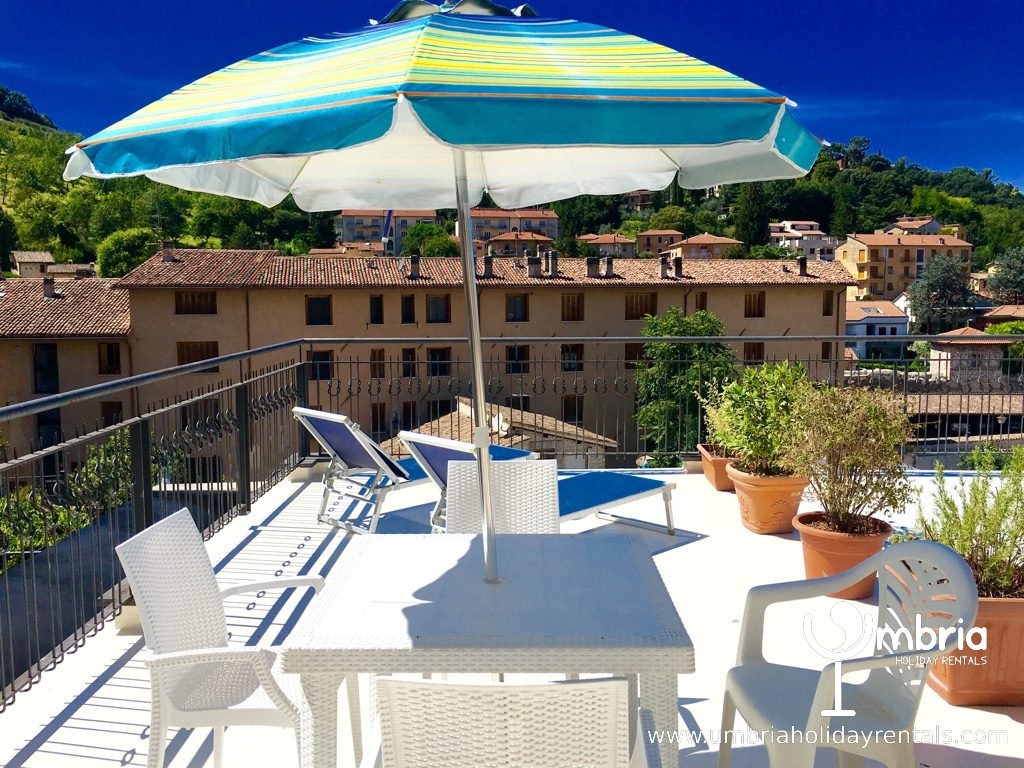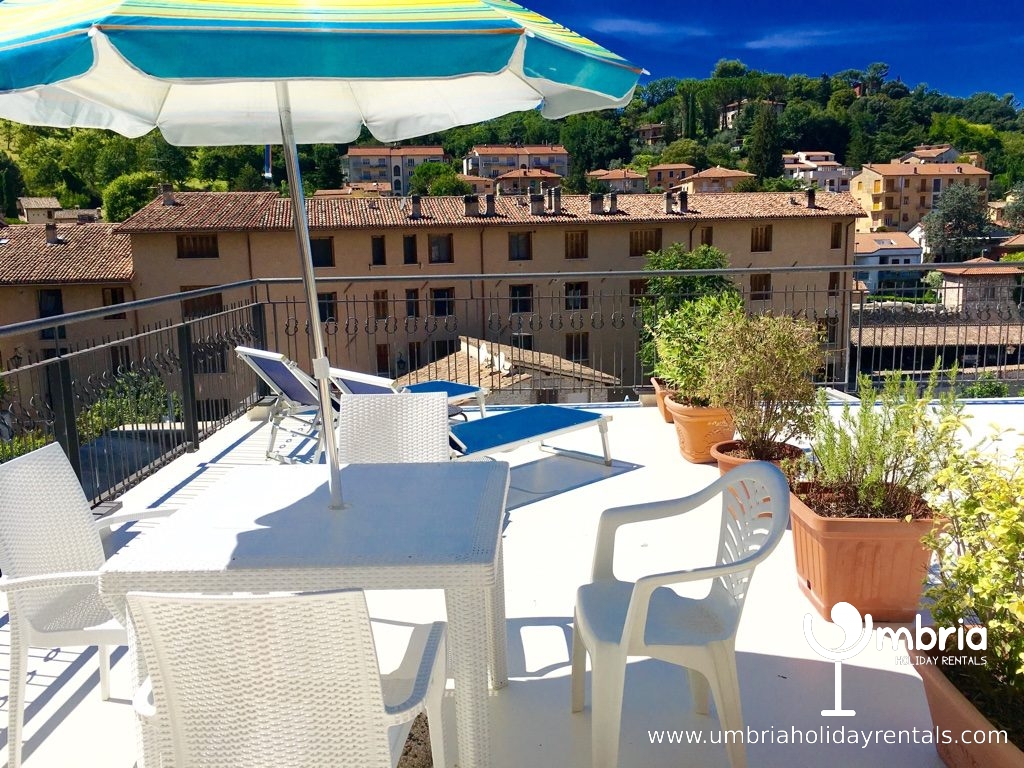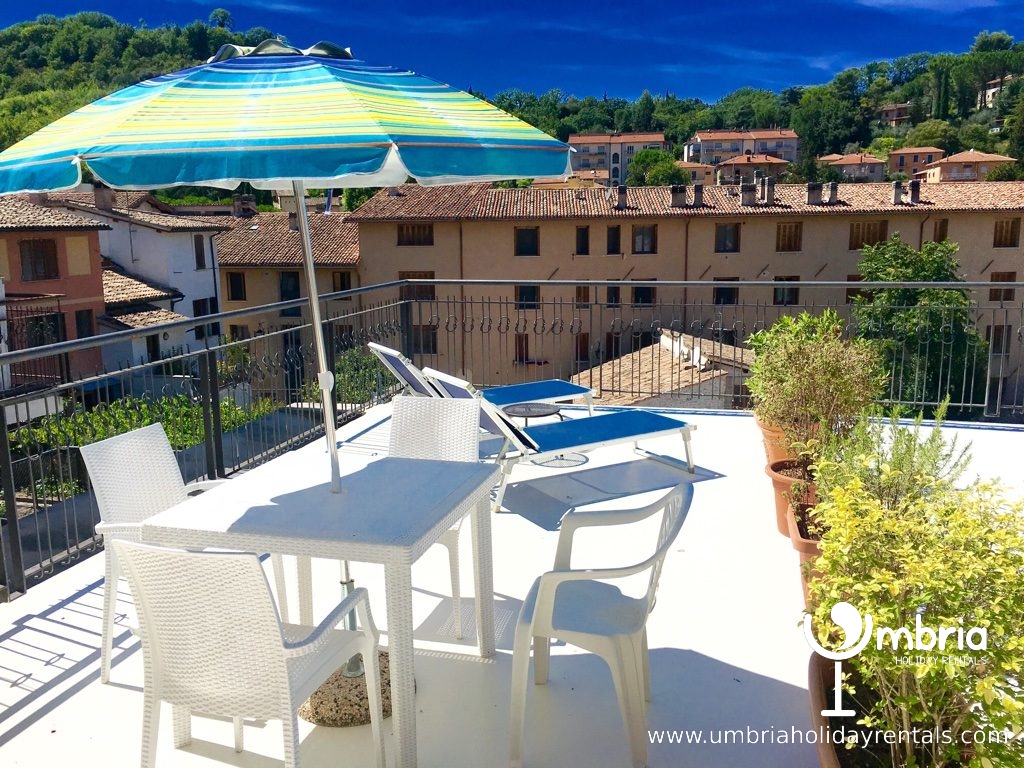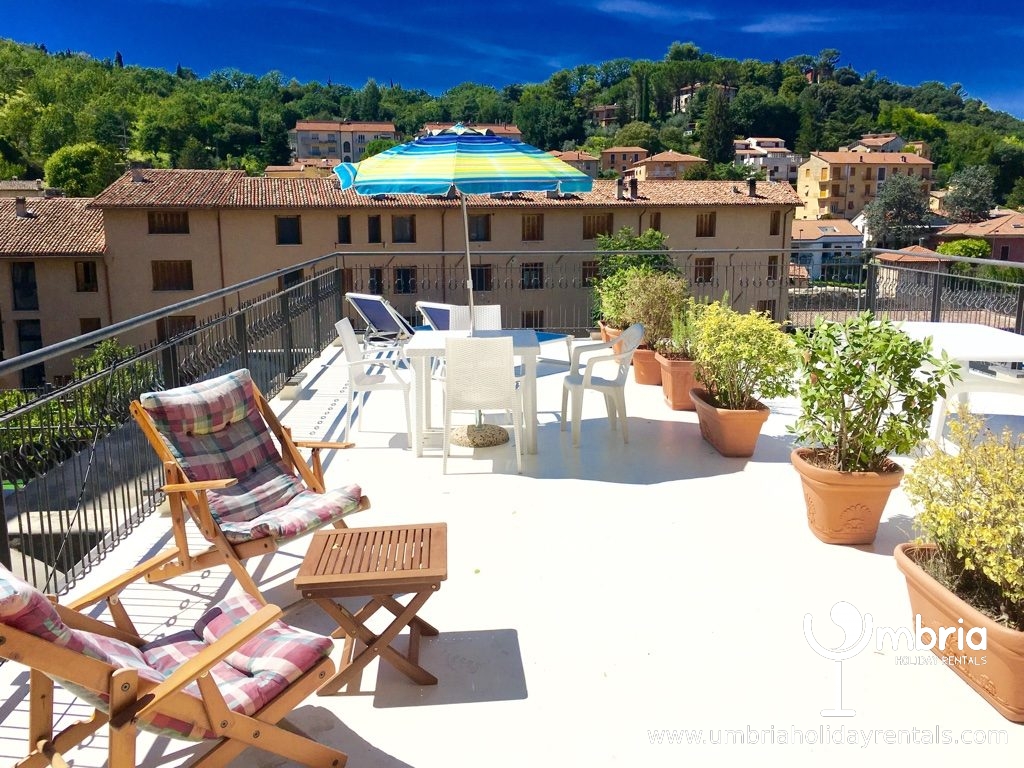 Sleeps:

6

Bedrooms

3

Bathrooms

2

Property type:

Apartment, Condo, Luxury
Property Description
REVIEWS …
FROM HOMEAWAY/VRBO….
| | |
| --- | --- |
| Central Spoleto with everything you could want! | |
| | |
| --- | --- |
| Casa Nobile is in a fabulous location to walk everywhere in Spoleto. It is spacious and has everything included that you could need. We had two families with young children and we had more than enough space. Norma and Laurie are wonderful hosts – accomodating and generous with their time and knowledge. Highly recommend taking a trip out of town to their villa for a much needed swim in the July heat too! | |
FROM AIRBNB…
FROM AIRBNB..
Response from Norma:We enjoyed hosting Helene and the ballerinas, who were here attending a competition, where they were victorious.
SUMMARY….
PLEASE NOTE THE PRIVATE POOL IS NOT ON SITE. IT IS 7 MILES AWAY AT OUR VILLA MARIANNA AND IS AVAILABLE, FREE OF CHARGE, TO THE GUESTS THAT ARE STAYING AT VILLA MARIANNA AND TO THOSE GUESTS STAYING IN OUR NON-POOL PROPERTIES. IT IS A LARGE POOL AND, TO DATE, HAS NEVER GOT BUSY. OPEN MAY TO SEPT/OCT.
WiFi.
Elevator.
In the midst of shops, bars and restaurants, this sensational apartment with high speed WiFi is comprised of :
2 triple bedrooms + 1 bunk bedroom/can be a small double by request
2 bathrooms/1 with full sized tub
1 enormous sitting/dining room with large stone fireplace + fully fitted kitchen with dish-washer
1 long balcony from which all rooms bar one open onto, overlooking pedestrian, mediaeval streets
1 sunny terrace /seats 8 with pretty hill views.
All the rooms have French windows, except for 1 triple bedroom, which has its own private patio. Indeed, the enormous sitting/dining room has 4 sets of French windows, 2 opening onto the long balcony, the other 2 opening onto the garden that leads directly onto the terrace.
The balcony has seating outside each set of French windows so that you can sip your early morning espresso in peace and quiet, without disturbing your friends and/or family.
All the rooms have decorated ceilings.
UNIQUELY AND PERFECTLY LOCATED….
The Rocca Dei Perugini, named after the invaders who constructed it at the turn of the century, when they occupied Spoleto for 2 years, became a nobleman's palazzo, after the Spoletini regained Spoleto.
Over the years, the palazzo fell into disrepair until it was restored, about 30 years ago and converted into expensive apartments that were snapped up by the Spoleto elite……
Casa Nobile is situated in the middle of the palazzo. And, sitting on its long balcony, overlooking the mediaeval street, you cannot fail to be overwhelmed by the history of this place….. Yet, looking down at this arched and higgledy-piggledy collection of saffron, blue and sienna coloured dwellings, various curved iron balconies, frescoes either on outside walls or on ceilings, peaked at through slightly open shutters, angled walls that jut and lean as if jostling for superiority, for a moment, you may be surprised to see that the people in the streets are dressed in modern day fashions and going about their business as if this place has forever been the peaceful Paradise that it is today.
WHAT DO YOU WANT MOST FROM A HOLIDAY ?
Want to get away from the traffic, pollution and chaos that exists in the usual big city ? Want to be within minutes of shops, bars and restaurants ? Want to be in the most beautiful place in the world? Want to be back in time, where history beckons you at every twist and turn ? Want to walk in the Sacred Mountains and follow in the footsteps of St Francis ?
Want to pause on the most amazing Roman aqueduct ever constructed in the history of the world, gaze in awe at its sharp shadow cast across the forests, a mile below and say a little prayer for all those who have jumped from here, aiming for eternal bliss? Want to sit on the same seat in the Roman Forum that the Emperor sat on when he sacrificed Christians to the lions ? Want to stare up at the Torre Del Olio, where thousands of Perugini were doused with burning oil from above by the Spoletini, desparate to win back Spoleto ? Want to stand beneath the arch, where the brave Spoletini prevented Hannibal from entering Spoleto and saved Rome from disaster ?
Want to savour truffles, the finest wines, thin crusted pizza, pastas drizzled with double virgin, freshly pressed olive oils ? Want to visit olive oil refineries and vineyards and smell the deep, pungent, sexy aromas of the olives, taste the characterful diversity of the famous wines of this area that will set your imagination on fire? Want to learn to cook the best that Italy has to offer ?
Want to dress like a fashion model ?
Want to sit in a street side café, sipping cappuccino, indulging in gelato and people watch ?
Want to be in the centre of Italy, within easy walking distance to the train station, from where you can get to practically anywhere in Italy eg Rome is 1 hour 20 mins and use Spoleto as your base (at a generously discounted rate for a longer term stay) ?
Well, you can have all of the above and more when you stay in Spoleto and any one of our 15 central Spoleto apartments, including the sensational Casa Nobile!
Accomodation and features
Accomodation type: self-catering
Meals provided: booking possible, self-catering
Holiday Theme: family, historic, romantic, tourist attractions, reunions, luxury
Bedrooms: 2 triple bedrooms, 1 twin bedroom with bunk beds + can erect a double bed or 2 singles, unobtrusively in the enormous sitting room area
Bathrooms: 1 shower room/WC + 1 bathroom with jacuzzi tub/hand held shower/WC
Living Room Facilities: 3 sofas - to seat 8 + large TV with Eng speaking news channels
Dining Facilities: dining for 8 persons
Kitchen Facilities: 4 ring stove, dish washer, freezer, fridge, grill, hob, iron+board, microwave, oven, washing machine, coffee maker, cooking utensils, toaster
Entertainment Facilities: TV, DVD player
Internet Access: wireless broadband, internet access, broadband access
Swimming pool: outdoor pool, private pool not on site
Outside:balcony, parking off street, parking on street, terrace, garden chairs, beach chairs, deck chairs, sun loungers, 1 car space for hire
General Property Facilities: activities guide, ceiling fans - room fans, central heating, firewood, hair dryer, jacuzzi inside, linens provided, local maps, local restaurant guide, welcome paper towels, private chef, welcome shampoo, welcome soap, welcome toilet paper, towels, beach towels, elevator, daily maid service on request
Suitability of the Property: children welcome, suitable for elderly or infirm, pets not allowed, long term rentals available, non smoking only
Rates
| | | |
| --- | --- | --- |
| 2016/17/18 | Weekly Rate | Monthly Rate |
| May 1 - Oct 31 | €910 | €3276 |
| Nov 1 - Nov 30 | €750 | €2700 |
| Dec 1 - March 31 | €590 | €2100 |
| April 1 - April 30 | €750 | €2700 |
Weekly Rate includes 6 persons - can be booked simultaneously with Nobile Due, next door, which sleeps 4 persons (1 double bedroom, 1 single bedroom + sofabed) at a discounted rate :
http://www.umbriaholidayrentals.com/property/nobile-due/
Should you wish to use the large wood burning fireplace, then, you can buy bags of wood from the supermarket for about 4 euros a bag - enough for a small fire to last the evening. There is full central heating throughout the apartment so the fire is not required for functional purposes.
A large private pool at self catering Villa Marianna, 7 miles away, is included in the rental rate of this apartment. Open between May 1 and Oct. Please click on the link to see photos of the pool:
http://www.umbriaholidayrentals.com/location/mountains/item/villa-marianna-pg-13.html
Flexible Arrival/Departure Dates - subject to availability. No arrival on Christmas Day or New Years Eve.
To see details of all that is included in the rate, EVERYTHING, please click on Booking Info :
http://www.umbriaholidayrentals.com/general-information/booking-information.html

A deposit of 25% is required to secure a booking.
NOTE THAT THE CHRISTMAS PERIOD, BETWEEN DEC 23 AND JAN 3, WILL ATTRACT A TARIF OF 100 EUROS EXTRA A WEEK MINIMUM....
To see the full cancellation conditions, please click on Cancellation conditions :
http://www.umbriaholidayrentals.com/general-information/cancellation-policy.html